In His infinite wisdom, Yahuwah knew that the final generation would need a special measure of divine grace.  As the furthest from Creation, the furthest from the Tree of Life, the final generation is the weakest of the weak.  Their minds are the dullest; their natures the most corrupted through inherited and cultivated tendencies to sin.  At a time when every wind of doctrine is blowing, their ability to discern truth is virtually non-existent.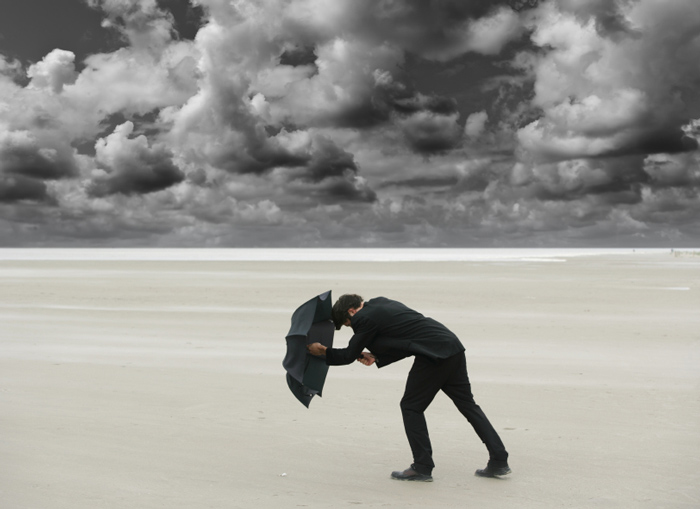 In His parable of the generous vineyard owner who paid the eleventh hour workers the same reward as those who had worked all day, Yahushua explained, "So the last shall be first, and the first last: for many be called, but few chosen."  (Matthew 20:16, KJV1)  As the last generation to live before the end of the world, the remnant are in the greatest need of divine aid.
WLC supports the ministry of Ellen G. White as a true prophet given especially for the final remnant.  Scripture explains, "But the natural man does not receive the things of the Spirit of Yahuwah, for they are foolishness to him; nor can he know them, because they are spiritually discerned."  (See 1 Corinthians 2:14.)  Spiritual things are spiritually discerned.  WLC accepts the writings of Ellen White as divine aid intended to bless the final generation with increased spiritual insight.
Revelation describes the final generation as "Laodicean." 
And to the angel of the ekklesia of the Laodiceans write,
"These things says the Amen, the Faithful and True Witness, the Beginning of the creation of [Yahuwah]: I know your works, that you are neither cold nor hot. I could wish you were cold or hot.  So then, because you are lukewarm, and neither cold nor hot, I will vomit you out of My mouth.  Because you say, 'I am rich, have become wealthy, and have need of nothing'—and do not know that you are wretched, miserable, poor, blind, and naked."  (Revelation 3:14-17, NKJV)
This is a serious charge.  Spiritual pride is a grievous sin.  When one is proud of one's religious experience, many other sins begin to creep in, blinding the individual to the true condition of the heart.  Laodiceans are lukewarm.  Their "hot" works stem from "cold" hearts filled with pride.  Only special divine aid can reach a soul in such a spiritually dead condition.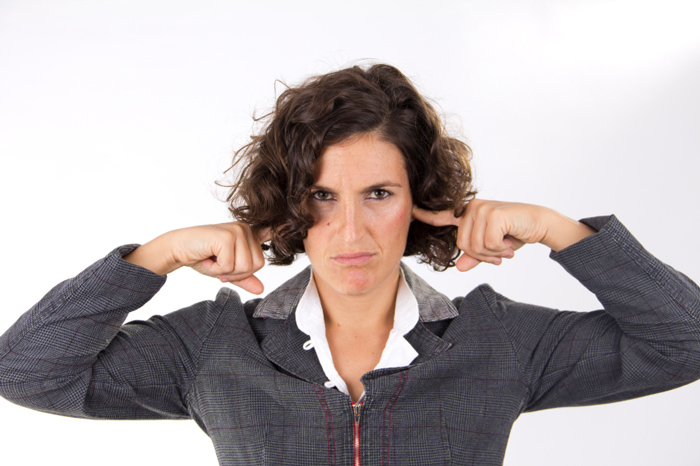 WLC believes Ellen White was given to meet the needs of the final generation.  Great light has been given to the world through her writings.  To gain eternal life, every area of life must be reformed.  The writings of Ellen White cover every area: education; acceptable worship; personal relationships; health and diet reform; entertainment; overcoming all sin, and much more.
To fight the good which Heaven intended to accomplish through the ministry of Ellen White, Satan has swung believers too far the opposite direction and straight into the prophesied Laodicean condition.  Many who believe in Ellen White's ministry as a true prophet, subconsciously feel that they need no light beyond that which was available in her day.  They reason, "If she were a true prophet, she had to know all light.  Thus, anything she did not know must be wrong."  The result of this tragic assumption is that they make of no effect her many statements regarding advancing light:
We must not think, "Well, we have all the truth, we understand the main pillars of our faith, and we may rest on this knowledge." The truth is an advancing truth, and we must walk in the increasing light."2
 A spirit of Phariseeism has been coming in upon the people who claim to believe the truth for these last days.  They are self-satisfied.  They have said, "We have the truth.  There is no more light for the people of God."  But we are not safe when we take a position that we will not accept anything else than that upon which we have settled as truth.  We should take the Bible, and investigate it closely for ourselves.  We should dig in the mine of God's word for truth.  "Light is sown for the righteous, and gladness for the upright in heart."  Some have asked me if I thought there was any more light for the people of God.  Our minds have become so narrow that we do not seem to understand that the Lord has a mighty work to do for us.  Increasing light is to shine upon us; for "the path of the just is as the shining light, that shineth more and more unto the perfect day."3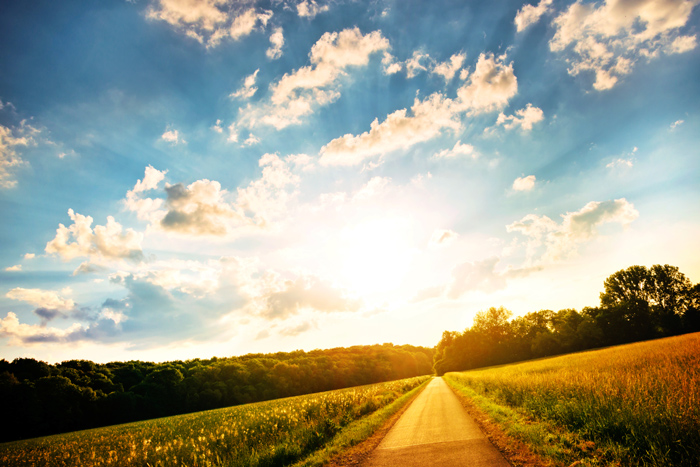 Tragically, this is precisely the attitude taken by many who accept Ellen White but reject the lunar Sabbath.  Increased light is rejected for no other reason than "Ellen White did not know this, and if she did not know it, she could not have been a true prophet.  To accept the lunar Sabbath, I would have to throw out Ellen White."  This is the Laodicean condition at its worst.
To our brethren who are standing in this self-confident, self-satisfied position, who talk and act as if there was no need of more light, we want to say that the Laodicean message is applicable to you.  Many professed Christians are without Christ because they refuse to weave his principles of truth into their life.  The word of God declares, "Blessed are they which do hunger and thirst after righteousness; for they shall be filled."  We should pray earnestly and inquire with sincere hearts as to what the will of the Lord is, that we may be ready to receive the blessing we so much need.4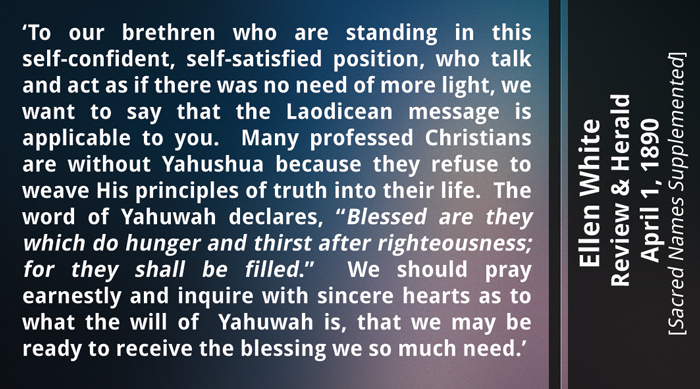 Ellen White herself was clear that if the people of Yahuwah had studied their Bibles as they ought to have done, her ministry would not have been necessary.
I took the precious Bible and surrounded it with the several Testimonies for the Church, given for the people of God.  Here, said I, the cases of nearly all are met.  The sins they are to shun are pointed out.  The counsel that they desire can be found here, given for other cases situated similarly to themselves.  God has been pleased to give you line upon line and precept upon precept.  But there are not many of you that really know what is contained in the Testimonies.  You are not familiar with the Scriptures.  If you had made God's word your study, with a desire to reach the Bible standard and attain to Christian perfection, you would not have needed the Testimonies.  It is because you have neglected to acquaint yourselves with God's inspired Book that He has sought to reach you by simple, direct testimonies, calling your attention to the words of inspiration which you had neglected to obey, and urging you to fashion your lives in accordance with its pure and elevated teachings.5
The Laodicean condition is, at its most basic, a lazy condition.  After all, Laodiceans reason, if one is so spiritually rich that he truly is in need of nothing, there is no need for additional study of the Scriptures.  Laodiceans take comfort in the wealth of their knowledge.  They put Ellen White, their pastor, their Bible study leader, their favorite preachers, their church hierarchy, all on pedestals.  Because they agree with what Ellen White, or their pastor, or their church leaders say, they do not feel any need to study out for themselves new, additional light.  Indeed, "new light" is threatening to a Laodicean, because it reveals that there is something that is needed, that he is blind and naked!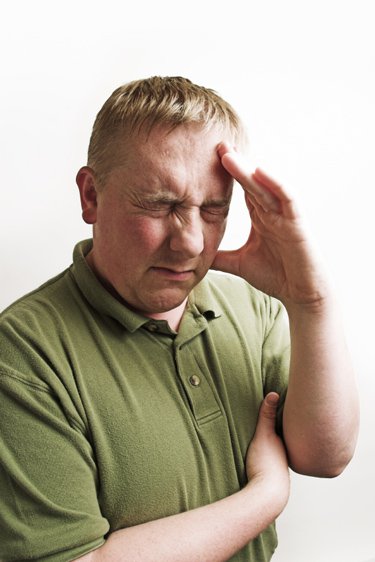 WLC believes in, supports and promotes the writings of Ellen G. White as a true prophet, sent on a divine mission especially for the final generation.  However, this does not excuse anyone for assuming that as long as they accept everything in her writings, there is nothing more for them to do or to study.  You are answerable to Yahuwah for your own soul.  It is your solemn obligation to study the Bible, know for yourself what is truth, and obey it.  No one can study for you; your church cannot obey for you.
Son of man, when the land sinneth against me by trespassing grievously, then will I stretch out mine hand upon it, and will break the staff of the bread thereof, and will send famine upon it, and will cut off man and beast from it:
Though these three men, Noah, Daniel, and Job, were in it, they should deliver but their own souls by their righteousness, saith the Sovereign Yahuwah.          (See Ezekiel 14:13, 14.)  
None need remain in the death stupor of Laodicea.  Scripture holds out words of hope to all who will repent.
O Israel, return unto Yahuwah thy Eloah, for thou hast fallen by thine iniquity.  Take with you words, and turn to Yahuwah: . . . I will heal their backsliding, I will love them freely; for mine anger is turned away from him.  (See Hosea 14:1-2, 4.)
Return, ye backsliding children, and I will heal your backslidings.  (Jeremiah 3:22)
Heaven offers healing to Laodiceans.  To all who turn to Yahuwah in faith and accept what is freely offered, their spiritual nakedness, blindness and poverty will be cured.
I counsel thee to buy of me gold tried in the fire, that thou mayest be rich; and white raiment, that thou mayest be clothed, and that the shame of thy nakedness do not appear; and anoint thine eyes with eyesalve, that thou mayest see.
As many as I love, I rebuke and chasten: be zealous therefore, and repent.  (Revelation 3:18 and 19.)
None need remain wretched, miserable, poor, blind and naked.  Yahushua stands with arms wide open, ready to bestow the gold of faith and love, the raiment of His own righteousness and eye salve of spiritual discernment on all who call upon Him.         
But the counsel of the true Witness does not represent those who are lukewarm as in a hopeless case.  There is yet a chance to remedy their state, and the Laodicean message is full of encouragement; for the backslidden church may yet buy the gold of faith and love, may yet have the white robe of the righteousness of Christ, that the shame of their nakedness need not appear.  Purity of heart, purity of motive, may yet characterize those who are halfhearted and who are striving to serve God and mammon.  They may yet wash their robes of character and make them white in the blood of the Lamb.6
WLC invites you to heed the merciful invitation of the true Witness.  Turn with humble heart to Yah.  He will accept all who come to Him in faith.
Ask the Father to recreate your heart, your soul, through the words He has sent in the Holy Bible and grant spiritual understanding to evaluate the Spirit of Prophecy writings.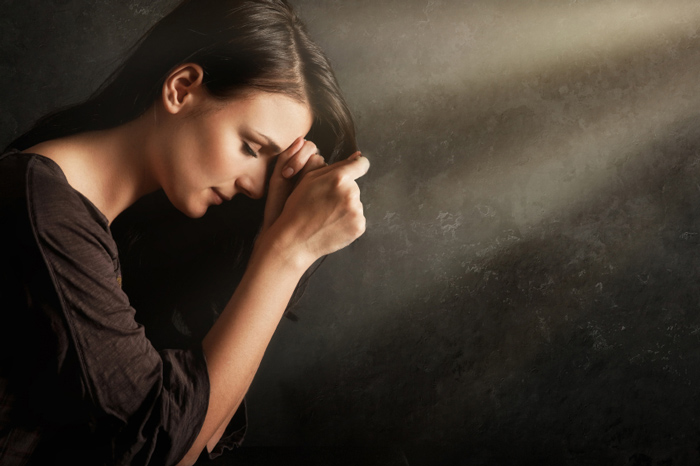 ---
1 All Scripture taken from the King James Version of the Bible unless otherwise noted.
2 Councils to Writers and Editors, p. 33.
3 Review & Herald, June 18, 1889.
4 Review & Herald, April 1, 1890.
5 Testimonies for the Church, Vol. 5, pp. 664-665.
6 Review & Herald, August 28, 1894.