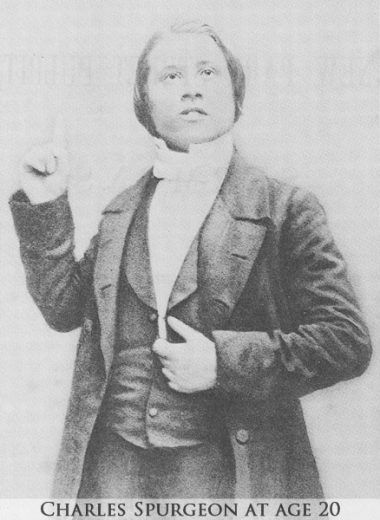 Fifteen-year-old Charlie loved Yahuwah but was wracked with guilt over his sins. Later, in looking back, he recalled, "I wished I had never been born."
The turning point came when he realized that although he was a great sinner, he had an even greater Saviour. Charlie committed his life to sharing the message of Yahuwah's love and forgiveness. Thousands flocked to hear him. He routinely preached to crowds numbering 10,000 and more. People were hungry to hear Charlie's message.
"When a man believes in Christ," Charlie told them, "he is in that moment, in [Yah's] sight, as though he had never sinned in all his life."
Even today, 130 years after Charles Spurgeon's death, people still devour his sermons and devotions. The truth is: every Christian struggles with guilt. We want to be like Yahushua, but we keep sinning. The guilt is overwhelming and it's easy to feel like we can't ask for forgiveness until we have proven our remorse by resisting temptation X-number of times.
This whole cycle of sinning and repenting—only to sin again—has a very simple explanation: we're still under the Old Covenant. Yes, we are under the administration of grace and Yahuwah has forgiven us. But the undeniable truth is we're still sinning! Consequently, the law is still necessary to reveal sin to us.
The Old Covenant is a gift! Paul explained, "I would not have known what sin was had it not been for the law. For I would not have known what coveting really was if the law had not said, 'You shall not covet.'" (Romans 7:7, NKJV) Yah's law is a mirror, revealing where we fail to reflect the divine image. That's its purpose! And we need it. We desire to keep the law; we desire to be like Yah, but we sin and sin again. That's what happens when you're under the Old Covenant.
When Yah's covenant was presented to the Children of Israel they, like Christians today, wanted to obey. "So Moses came and called for the elders of the people, and laid before them all these words which Yahuwah commanded him. Then all the people answered together and said, 'All that Yahuwah has spoken we will do.'" (Exodus 19:7 & 8, NKJV) They were sincere but within just a few weeks, they were worshipping the golden calf. Like modern believers, they did not understand that desire and will power alone are not enough when you have a fallen nature.
Yahuwah's promise, though, is that He will solve this problem by establishing a New Covenant with us. This is the difference between the Old and the New Covenants. Yahuwah does for us what we cannot do for ourselves. Not by changing His law, but by changing His people.
"The days are coming," declares Yahuwah, "when I will make a new covenant with the people of Israel and with the people of Judah. It will not be like the covenant I made with their ancestors when I took them by the hand to lead them out of Egypt, because they broke My covenant, though I was a husband to them," declares Yahuwah.
"This is the covenant I will make with the people of Israel after that time," declares Yahuwah. "I will put my law in their minds and write it on their hearts. I will be their God, and they will be my people. No longer will they teach their neighbor, or say to one another, 'Know Yahuwah, because they will all know Me, from the least of them to the greatest," declares Yahuwah. "For I will forgive their wickedness and will remember their sins no more." (Jeremiah 31:31-34, NIV)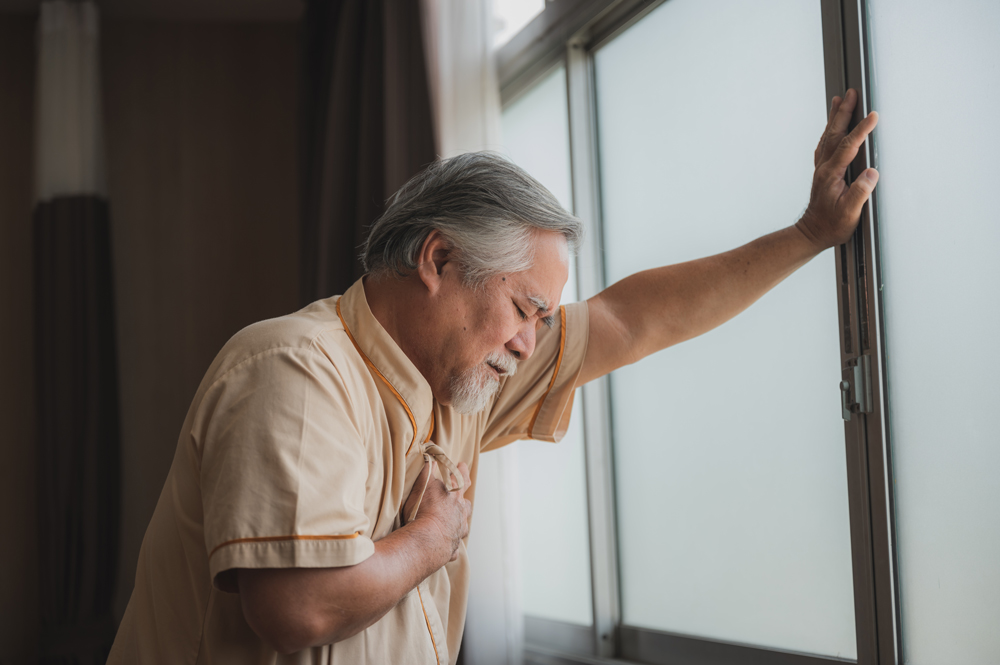 When the believer claims this promise, an earnest of the Holy Spirit is given. Think of it as a down payment of the Holy Spirit. This down payment is a promise pointing forward to the New Covenant that will be established when Yahushua returns to set up Yah's kingdom on earth. At that time, Yahuwah will take away our fallen natures and write His law on our hearts! Never again will we give into the compulsion to sin.
The "down payment" of the indwelling spirit, claimed by faith, does an important work. It transforms believers from haters of the law into lovers of the law, from lovers of sin, to haters of sin. This is an important prerequisite. Yahuwah does not force the human will. He will never write His law on any who hate the divine law, which is itself a transcript of the divine character.
Paul explained this transaction beautifully: "Now it is God who makes both us and you stand firm in Christ. He anointed us, set His seal of ownership on us, and put His Spirit in our hearts as a deposit, guaranteeing what is to come." (2 Corinthians 1:22-23, NIV) Because of our fallen natures, we continue to stumble and fall into sin; we continue to need the law to reveal where we fail to reflect perfectly the divine character. James himself admitted, "We all stumble in many ways." (James 3:2, NIV)
However, with the gift of the Holy Spirit under the Old Covenant, sin becomes loathsome as we long for Yah's purity. Any sins committed are due to our fallen human natures, not a willful desire to rebel against Yah's law. No truly converted believer will continue in known sin.
The New Covenant is the solution to the problem of perpetual sin. Our fallen natures will be replaced and Yah's law written on our hearts. At that time, believers will be filled entirely with the spirit of Yah. Then and only then will believers obey the divine law, perfectly reflecting the divine image.
I will take you from among the nations, gather you out of all countries, and bring you into your own land. Then I will sprinkle clean water on you, and you shall be clean; I will cleanse you from all your filthiness and from all your idols. I will give you a new heart and put a new spirit within you; I will take the heart of stone out of your flesh and give you a heart of flesh. I will put My Spirit within you and cause you to walk in My statutes, and you will keep My judgments and do them. Then you shall dwell in the land that I gave to your fathers; you shall be My people, and I will be your God. (Ezekiel 36:24-28, NKJV)
The Old Covenant, while creating in believers a hatred for sin and a love for the divine law, was insufficient to keep anyone from sinning because everyone has fallen natures. The promise of the New Covenant is that all who, by faith, align themselves with Israel, letting the Holy Spirit graft them into the parent stock, will become partakers of the divine nature when Yahushua returns and sets up Yah's kingdom on earth. Yah Himself will then write His law on their hearts. This is the New Covenant promise.