How to Convert Cryptocurrency to Fiat:
All support received by WLC will be either Bitcoin (BTC) or Litecoin (LTC). Below are step-by-step instructions on how to receive BTC/LTC and covert it into fiat using a few of the more trustworthy platforms. (Want a better understanding of BTC/LTC? Watch the following videos:
What is Bitcoin?
&
What is Litecoin
?)
The first platform we will cover is Coinbase Pro. Secondly, we will cover Cash App. Other acceptable platforms listed at the bottom of this page.
Coinbase Pro:
https://pro.coinbase.com/
(There is a more novice-friendly version of coinbase [https://www.coinbase.com/], but the fees are higher, so it is recommended that you use the pro version.)
Set up a CoinBase Pro account.
Verify your identity so that you can transfer funds to/from your bank account.
After you have setup your Coinbase Pro account and confirmed your banking details, kindly follow the steps below.
How to obtain a cryptocurrency receiving address to share with WLC:

2. On the left-hand column under Asset, select the Deposit button.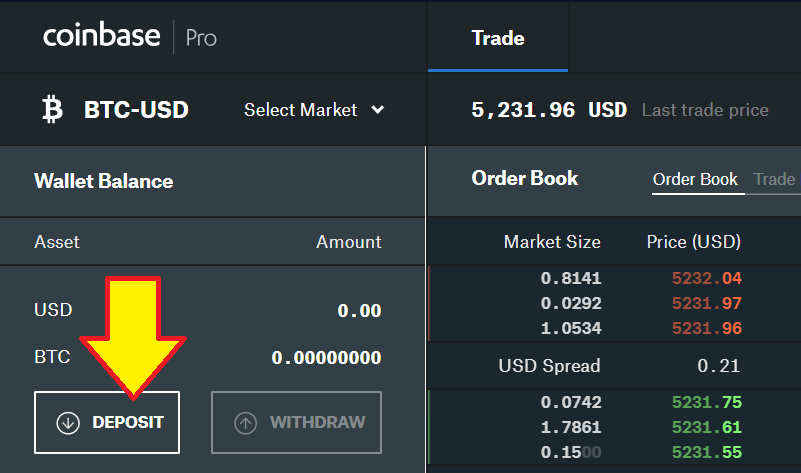 3. From the Currency Type drop down menu, select the appropriate cryptocurrency: Bitcoin or Litecoin.
4. Copy the account address shown. This address will be permanently associated with your account. Any digital currency sent to this address will be added to your balance. This is the address you submit to WLC. It's a unique string of numbers and letters. Simply copy/paste it into your email to WLC. Note: Each time you go to make a deposit, a new receiving address will be created. All of your receiving addresses are unique, though, and will be permanently associated with your Coinbase Pro account - meaning that cryptocurrency sent to any of your generated addresses will always be sent to your account. (More info here:
https://support.pro.coinbase.com/customer/en/portal/articles/2936549-funding-your-account-with-cryptocurrency
)

After you receive the cryptocurrency in your Coinbase Pro account, and you're ready to sell it...
How to Sell Bitcoin (BTC) or Litecoin (LTC):
Click "Sell"
Click "Max"
Click "Place Sell Order"
Note:
Make sure you have
"Market"
selected (not "Limit" or "Stop).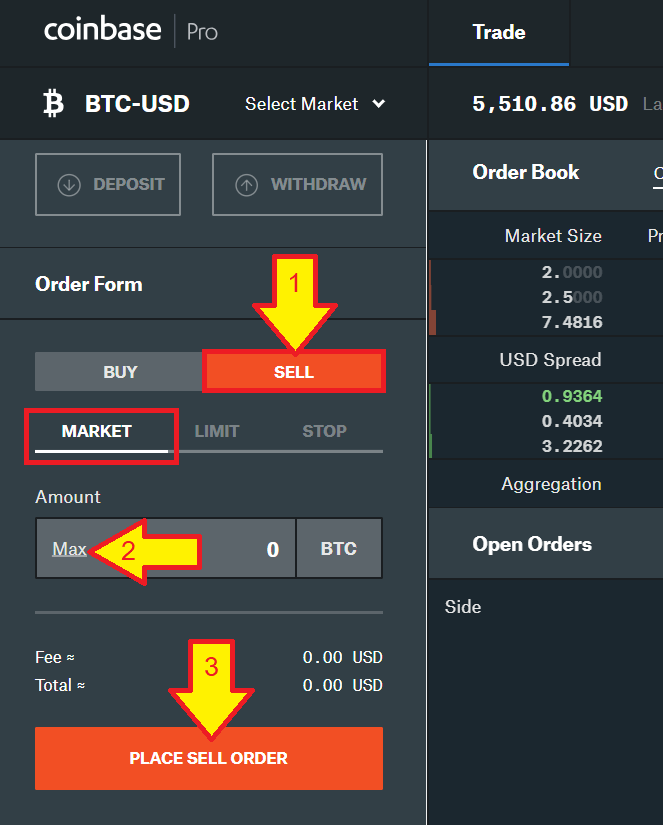 It will sell the BTC/LTC immediately.
How to Move Funds (Fiat) to Your Bank Account:
Click "Withdraw" and then select "US Dollar" (or appropriate fiat).
Confirm your bank details, the amount to be moved, and then select ACH deposit.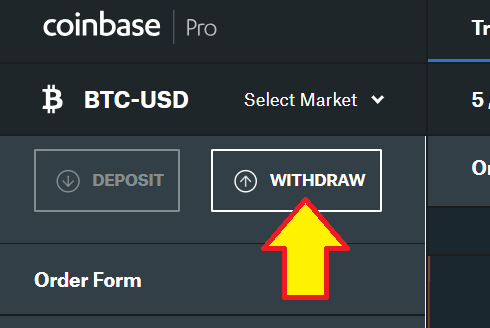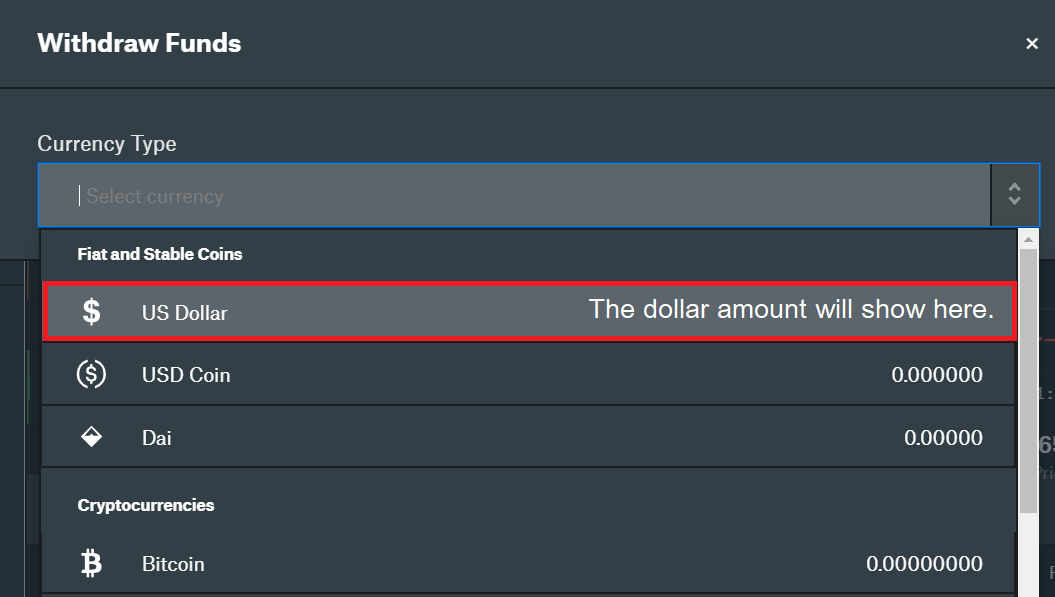 The fiat should show up in your bank account within 5 days.
---
A second option for receiving Bitcoin (BTC) is
Cash App
.
Cash App:
[Instructions Coming Soon!]
---
Coinbase & Cash App Alternatives:
Coinbase is not available in all
countries
so it might be necessary to seek an alternative if you are outside the U.S.. The below list is by no means exhaustive, but should be sufficient in helping you find an exchange that will work for you, should Coinbase or Cash App be unavailable.
It is not possible to provide step-by-step instructions for every available method or exchange. The steps for each will be very similiar, though. Making yourself familiar with the basics/concepts of cryptocurrency management via the Coinbase instructions shared at the top of the page will equip you to navigate essentially any exchange.