Beloved of Yahuwah,
World's Last Chance has just released a new video, entitled "Free Bitcoin!"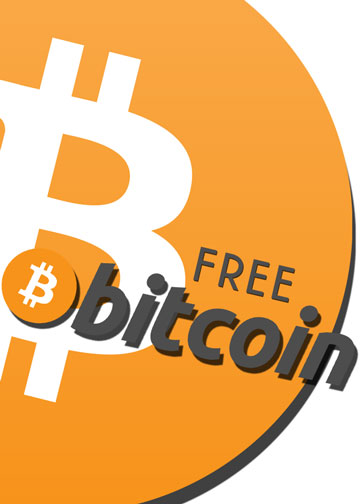 Free Bitcoin!
Deceitful fiat monetary system
Preparing for the dark days ahead
Draconian laws enforcing false worship
Mark of the Beast and coming oppression
Bitcoin = Freedom from the stranglehold
Heaven's gift for the last generation
In this video:
Get your FREE Bitcoin today!
May Yahuwah continue to cover you with HIS Grace, Guidance, Mercy, Protection, and LOVE.

In His Service and Care,
The WLC Team