Question: I tried to download some of your videos, but every time I entered the code, your system said "wrong code" though I was very accurate. This error repeated every time. Do you know what the problem is?
Answer: If the Caps Lock key is ON, it may produce this issue because the code is case sensitive. Make sure your Caps Lock key is OFF.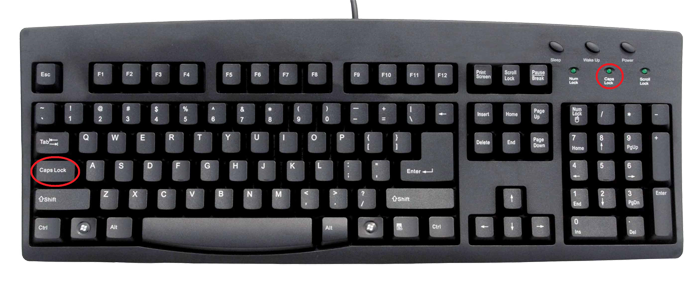 The CAPS LOCK key is on the left side of the keyboard, above the Shift key.
The "Caps Lock" light in the upper right-hand corner of the keyboard will be lit up if the CAPS LOCK is on.