Declarațiile Scripturii cu privire la atributele caracterului lui Yahuwah capătă viață atunci când înțelegem semnificația lor . Din definițile acestor cuvinte veți descoperi făgăduințe pe care nu le-ați fi bănuit anterior!
Luați-vă un timp să vă gândiți la cel mai bun prieten al vostru. Ce-l face să vă fie cel mai bun prieten?Fiindcă aveți aceleași interese? Pentru că este blând? Pentru că este loial? Pentru că vă simțiți bine împreună cu el?
Yahuwah este uneori numit "cel mai bun prieten pe care îl veți avea vreodată", dar cu greu își ia cineva timp să analizeze cu exactitate ce atribute de personalitate îl fac pe Tatăl ceresc să fie un bun prieten.
Scriptura afișează o serie de trăsături frumoase de personalitate. Înțelegerea definițiilor fiecăruia dintre aceste atribute oferă o minunată experiență a frumuseții care reprezintă esența naturii divine.
Acesta a fost motivul pentru care Moise a dorit s-o vadă când a spus: "Te rog, arată-mi slava" (Exodul 33:18)
Și Yahuwah a trecut înaintea lui și a spus: "Yahuwah, Yahuwah Adonai,este milostiv și plin de îndurare, îndelung răbdător și plin de bunătate și de adevăr, păstrând milă pentru mii, iartă păcatele, păcatul și nelegiuirea ..." (Exodul 34: 6-7)
Yahuwah este milostiv
"Dar mila lui Yahuwah este veșnică."

(Psalm 103:17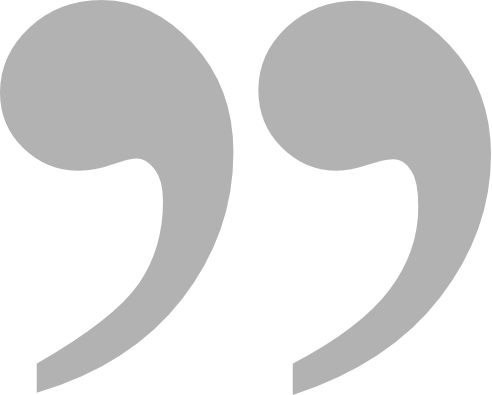 Mila reprezintă "acea bunăvoință, blândețe sau sensibilitate a inimii, care determină o persoană să treacă cu vederea rănirile sau să trateze pe ofensator mai bine decât merită; dispoziția care împiedică justiția și îl determină pe o persoană rănită să ierte greșelile și rănile și să pedepsească sau să facă mai puțin decât cere legea sau justiția. "1
Acesta este modul în care Tatăl îi tratează pe ceilalți. Are o dispoziție deschisă. Când este nedreptățit sau insultat, prima lui reacție este de a trece peste ofensă și de a-l trata pe cel care L-a nedreptățit mai bine decât merită.
"Dar mila lui Yahuwah este din veșnicie în veșnicie" (Psalm 103: 17, KJV)
Yahuwah este plin de grație
A fi binevoitor este să fiți amabili, prietenoși. Yahuwah este prietenos! Este cald, interesat de alții și ușor de înțeles. Grațios poate fi, de asemenea, definit ca "binevoitor". Cineva care este binevoitor are o dorință reală de a face bine celorlalți. Benevolența este o parte integrantă a personalității plină de îndurare a lui Yahuwah. "Yahuwah este plin de har" (1 Petru 2: 3)
Yahuwah suferă îndelung
Aceasta este cu siguranță o veste bună pentru păcătos!Să suferi îndelung înseamnă să suporți "injuriile și provocarea pentru o lungă perioadă de timp…greu de provocat."Înseamnă să fi răbdător! Cu toții facem greșeli. Totuși, adevărații prieteni sunt gata să ierte când se întâmplă , iar Yahuwah este prietenul cel mai de încredere. "Yahuwah nu își întârzie implinirea făgăduințelor Sale, cum cred unii, dar el este îndelung răbdător cu noi, fiindcă dorește ca niciunul să nu piară și toți să ne pocăim. (2 Petru 3:9, )
Yahuwah este bun
Yahushua a întrebat pe tânărul bogat: "De ce mă numești bun? (Matei 19:17, KJV) În toată Scriptura ni se spune că Yahuwah este "bun", însă definiția reală a "bunului" este mult mai profundă și mai bogată decât realizează majoritatea oamenilor .
Bunătatea este definită ca "Ceea ce contribuie la diminuarea sau înlăturarea durerii sau la creșterea fericirii sau a prosperității ... [se opune] răului sau mizeriei". Yahuwah lucrează din greu pentru a diminua sau a elimina durerea. El caută în mod activ să crească fericirea și prosperitatea tuturor. Ce trăsătură frumoasă pe care o poți afla într-un prieten!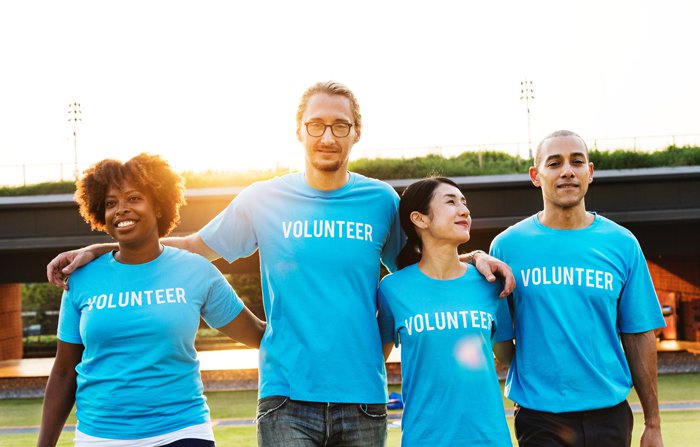 Yahuwah simte milă
Psalm 103:13 declares: "Cum se îndură un tată de copiii lui,
aşa se îndură Domnul de cei ce se tem de El."
Mila este privită ca ceva înjositor. Oameni care au trecut prin mari necazuri vor declara uneori mânioși: "N-am nevoie de mila ta!" Dar mila și simpatia merg împreună. Mila este definită "Simpatie și părere de rău create de necazul și suferința altora."2
Credincioșii sunt familiarizați cu Evrei 4:15, care afirmă: "Căci nu avem un mare preot care să nu poată fi atins de sentimentul neputinței noastre". Cu alte cuvinte, Yahuwah simte ceea ce noi simțim. Literalmente. Dar asta este milă! Mila este "sentimentul sau suferința unei persoane, provocată de necazurile altora". Deci, de fiecare dată când citiți un text care vorbește despre mila Tatălui, înțelegeți că spune că simte ceea ce simți și că atunci când suferiți, și El suferă, deasemenea.
Yahuwah este compasiune
"Întoarceți-vă la Yahuwah, Eloahul vostru: pentru că El este plin de milă și îndurător, încet la mânie, și de-o mare bunătate..." (Ioel 2:13)
Bunătatea este una dintre trăsăturile cele mai frumoase de caractere pe care cineva le-ar putea avea vreodată..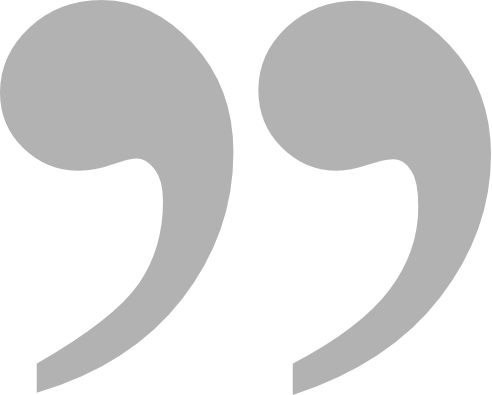 Psalmul 145: 8 ne spune: "Yahuwah este milostiv și plin de compasiune; încet la mânie și cu mare milă ". Dar frumusețea acestei trăsături de caracter este pierdută deoarece compasiunea nu este un cuvânt folosit foarte des. Majoritatea oamenilor nu știu exact ce înseamnă.
Compasiunea este definită ca: "Suferință pentru altul; o simpatie dureroasă; o senzație de tristețe provocată de suferința sau nenorocirile altcuiva; milă; compătimire. Compasiunea este o pasiune mixtă, compusă din iubire și durere; cel puțin un aspect al dragostei, în general, participă la durere sau regret și găsește plăcere în ea. "Aceasta este ceea ce fac cei mai buni prieteni: simt unul pentru celălalt. Aceasta este o parte din ceea ce face Yahuwah, un astfel de mare prieten. El te iubește atât de mult încât orice te rănește, Îl doare și pe El.
Yahuwah este blând
Întoarceți-vă la Yahuwah, Eloah-ul vostru, pentru că El este milostiv, încet la mânie și de o mare blândețe ... "(Iov 2:13, KJV) Blandețea este una dintre cele mai frumoase trăsături de caracter pe care cineva le-ar putea avea vreodată.
O persoană care este blândă este o persoană care este "dispusă să facă bine celorlalți și să-i facă fericiți răspunzând cererilor lor, împlinând dorințele lor sau ajutându-i în primejdie; manifestând dragoste sau bunătatea în mod natural; cu bunăvoinţă;sau fiind binevoitor."
Yahushua s-a rugat: "Și aceasta este viața veșnică pentru ca ei, să te cunoască pe tine singurul Eloah adevărat și pe Yahushua Unsul, pe care L-ai trimis Tu" (Ioan 17: 3). Să știi că Yahusha este atât de profund iubit de Tatăl încât păcatul își pierde puterea.
Satan știe asta. El și-a propus să insufle teama de Yahuwah în mintea credincioșilor și a necredincioșilor. El pune accentul pe dreptatea lui Yahuwah, ca și cum Yah ar fi aspru și neiertător. Dar justiția este pur și simplu echitată. Cineva care este drept este "onorabil și corect în afacerile și acțiunile celuilalt" 3. Ca Tată iubitor, Yahuwah este drept. Amintiți-vă, nedreptatea nu este iubitoare. În calitate de cel mai bun prieten al tău,El este corect! De fapt, fiind un Creator milos, El este întotdeauna atent să "trateze un infractor mai bine decât merită".
Când îl cunoaștem cu adevărat pe Yahuwah, căci este privilegiul nostru să-L cunoaștem, păcatul își pierde puterea asupra noastră. Caută să-L cunoști în mod personal pe Tatăl, doar pentru tine. Priviți inima ascunsă din spatele acuzațiilor lui Satana, și veți descoperi cel mai bun prieten pe care l-ați putea avea vreodată.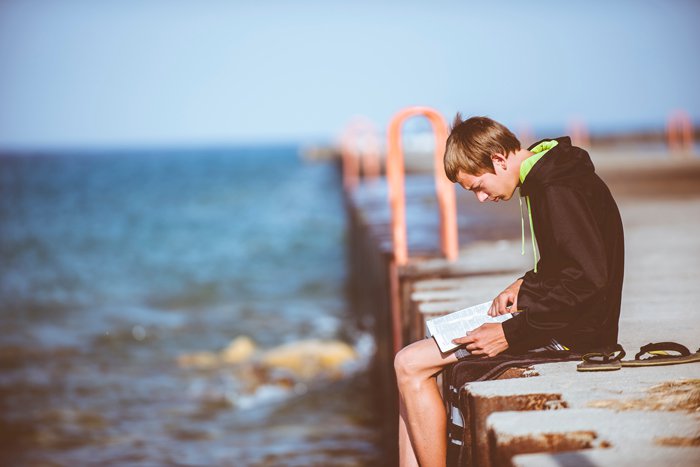 ---
1 All definitions quoted from Noah Webster's American Dictionary of the English Language, 1828 ed., unless otherwise noted.
2 The American Heritage Dictionary, 4th ed.