Beloved of Yahuwah,
We, at WLC, are utterly distraught at seeing the relentless war that is being waged against Yahuwah's faithful in the area of lust and sexual immorality. Be not deceived, beloved, if we are to receive that promised crown of eternal life, we must put away all sin. Yahuwah's people must be victorious in this great battle, for to lose this battle is to lose one's soul forever.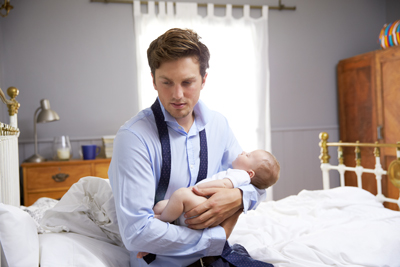 Know ye not that the unrighteous shall not inherit the kingdom of Yahuwah? Be not deceived: neither fornicators, nor idolaters, nor adulterers, nor effeminate, nor abusers of themselves with mankind, Nor thieves, nor covetous, nor drunkards, nor revilers, nor extortioners, shall inherit the kingdom of Yahuwah. ( See 1 Corinthians 6:9-10.)
To this end, WLC has added a new section to the content directory and will be updating it on an ongoing basis: https://www.worldslastchance.com/about-us/wlc-content-directory.html#Sexual-Immorality
Sexual immorality in all of its forms (e.g. watching online, looking at magazines, etc.) is devastating to the soul. It not only destroys marriages, it destroys the lives of the children. No matter how desperately you try to hide it from your family, if you are addicted to sexually immoral behavior, your spouse and your children will be affected. When you engage in this immoral behavior, you invite that spirit of wickedness into your sacred family circle. Oh, what a dreadful thing! ...not only to destroy one's own soul, but to betray the sacred trust of a spouse and destroy the lives of one's precious children in the process! Heaven help us! Yahuwah's people cannot afford to be lackadaisical with this issue, while so many precious souls hang in the balance.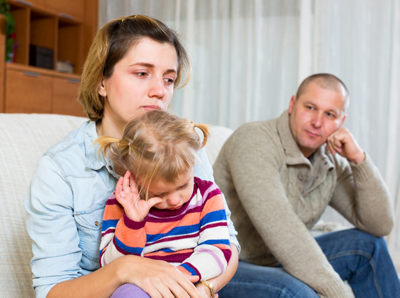 WLC would like to reach out in a special way to the many wives who are daily being impacted by a struggling husband's addiction to viewing sexually inappropriate material. Please know that you are not alone in your struggles. WLC is fully committed to doing everything possible to aid both you and your husband in this grave battle. The Master Yahushua has assured His people victory if we will commit our all to the Father's care.
For those dear brothers who are struggling in this area, rest assured that WLC is also fully committed to doing everything possible to aid you in your struggle against the wickedness of sexual immorality.
There hath no temptation taken you but such as is common to man: but Yahuwah is faithful, who will not suffer you to be tempted above that ye are able; but will with the temptation also make a way to escape, that ye may be able to bear it. (See 1 Corinthians 10:13.)
Blessed is the man that endureth temptation: for when he is tried, he shall receive the crown of life, which the Master hath promised to them that love Him. (See James 1:12.)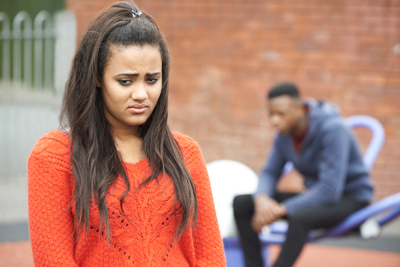 There is a Heaven to win and a hell to shun, so let us fully commit to achieving the victory in this life and death battle TODAY.
There is no time to delay. Probation is about to close. Heaven stands more than ready to help, but you must show your readiness and willingness to wage the war. Divine help will come to those who are willing to be helped.
Please do not delay to utilize all of the available resources: https://www.worldslastchance.com/about-us/wlc-content-directory.html#Sexual-Immorality
In His Service and Care,
The WLC Team


---
A Non-WLC Resource for those struggling with the deadly addiction to pornography: Fight the New Drug