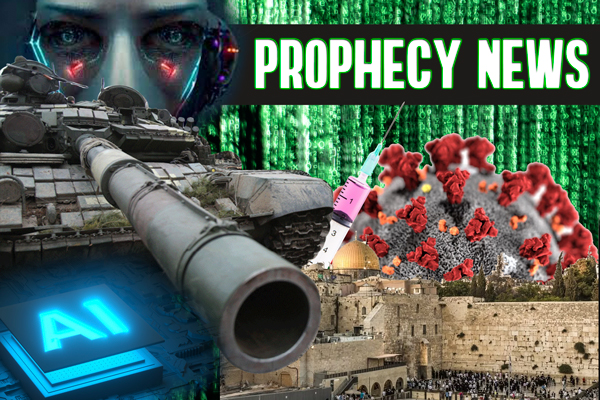 What WLC covers in the news and why:
1) News of the events that will lead to the fulfillment of Ezekiel 38-39, in which a coalition of countries led by Russia will wage war on Israel. In this war, no country will come to the aid of Israel. Father Yahuwah will intervene mightily on behalf of His people, and the military coalition will be supernaturally annihilated. Iran, Turkey, Sudan, and Libya are the countries to monitor in addition to Russia.
2) Events that are conditioning the world to accept the enforcement of the dreadful mark of the beast. The Covid lockdown, jabs, the ever-increasing loss of personal freedom, and the invasive state surveillance of citizens are matters that we cover with great concern. We are ever mindful and fully informed of the role of the USA and papacy in enforcing the mark of the beast.
3) News that shows man's cup of iniquity is overflowing, which means the imminent return of Yahushua to rule the nations of the world with an iron rod during the Millennial Kingdom.
4) News that cover the signs of times, as foretold by Scripture, with a particular focus on the imminent blasting of the seven trumpets.