Beloved of Yahuwah,
World's Last Chance has just released a new video, entitled "Decrypt the Seven Seals!"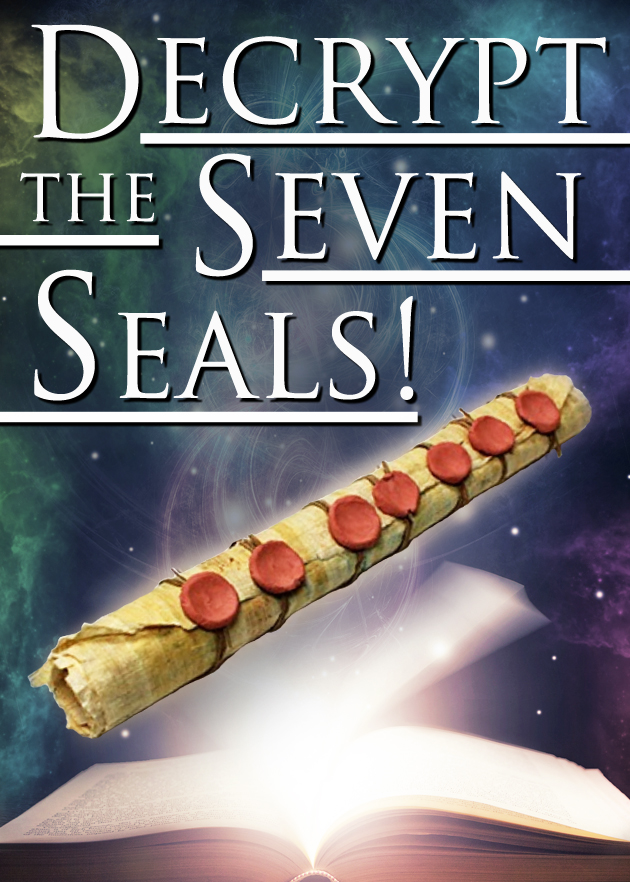 Decrypt the Seven Seals!
"Write the things which thou hast seen and
the things which are and the things which
shall be hereafter." (Revelation 1:19, KJV)
Four Horsemen
Faithful Martyrs
Precursor to Seven Trumpets
In this video:
The Seven Seal of Revelation Explained! Identified!
May Yahuwah continue to cover you with HIS Grace, Guidance, Mercy, Protection, and LOVE.

In His Service and Care,
The WLC Team