Beloved of Yahuwah,
World's Last Chance has just released a new video, entitled "Get out! NOW!"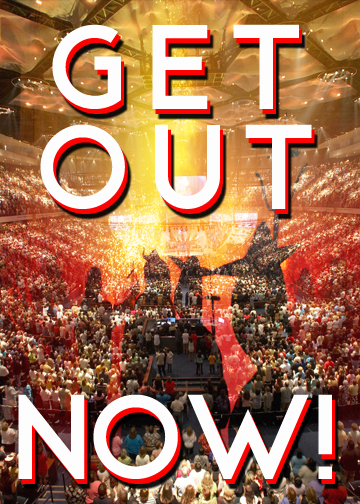 Get out! NOW!
A great warning
Revelation 18
Babylon is fallen
Apostate churches
False doctrines
Unfolding prophecy
In this video:
"Go out of her, My people!"
May Yahuwah continue to cover you with HIS Grace, Guidance, Mercy, Protection, and LOVE.

In His Service and Care,
The WLC Team