Beloved of Yahuwah,
World's Last Chance has just released a new video, entitled "The Papacy is the Great City of Prophecy!"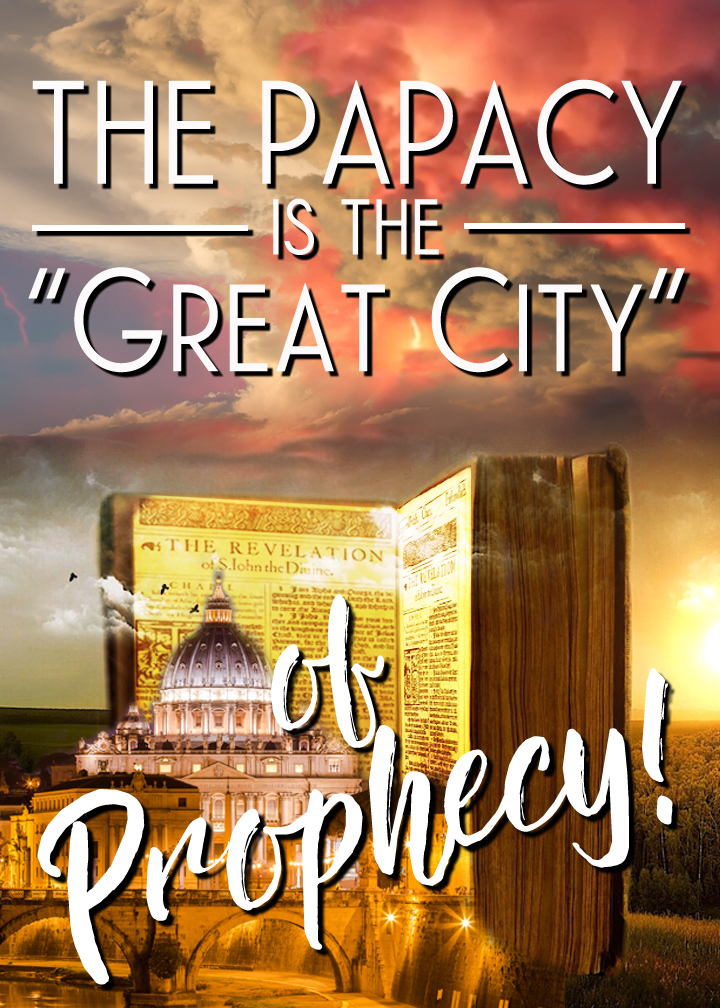 The Papacy is the "Great City" of Prophecy!
Book of Revelation
Babylon, that "great city"
Reigning over the kings of the earth
Vatican = "divining serpent"
Mother of harlots and abominations...
In this video:
Roman Catholic Papacy: The "Great City"!
May Yahuwah continue to cover you with HIS Grace, Guidance, Mercy, Protection, and LOVE.

In His Service and Care,
The WLC Team