This is a non-WLC article. When using resources from outside authors, we only publish the content that is 100% in harmony with the Bible and WLC current biblical beliefs. So such articles can be treated as if coming directly from WLC. We have been greatly blessed by the ministry of many servants of Yahuwah. But we do not advise our members to explore other works by these authors. Such works, we have excluded from publications because they contain errors. Sadly, we have yet to find a ministry that is error-free. If you are shocked by some non-WLC published content [articles/episodes], keep in mind Proverbs 4:18. Our understanding of His truth is evolving, as more light is shed on our pathway. We cherish truth more than life, and seek it wherever it may be found.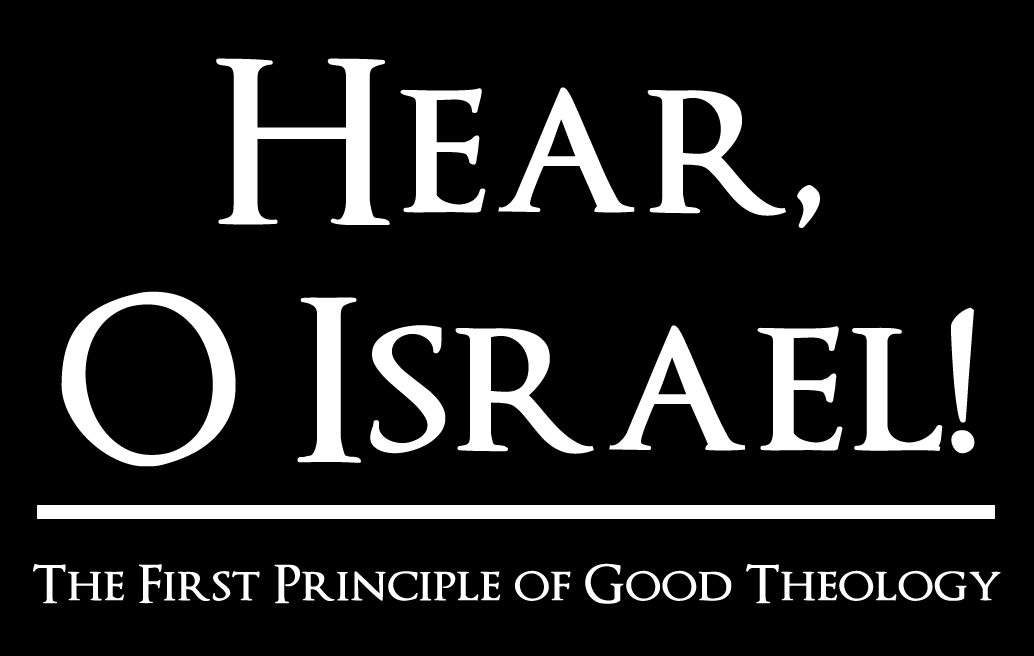 A scribe asked Yahushua which is the first commandment of all. The Messiah replied, "The first of all the commandments is, 'Hear, O Israel! Yahuwah our God is one Yahuwah. And you are to love Yahuwah your God with all your heart, and with all your soul, and with all your mind, and with all your strength.' The second is this: 'You are to love your neighbor as yourself'" (Mark 12:29-31). It is critically important to note that the Messiah opened his answer with the basis of all the commandments — the Shema: "Hear, O Israel! Yahuwah our God is one Yahuwah." The Shema is like a gate into Christ's teaching. So to seek the right understanding of the Shema is essential for all of us who want to be true followers of Yahushua and worship the Yahuwah of Israel in spirit and truth. We need to know the One God of Israel. This begins by recognizing and understanding that He is indeed not three, mysteriously, but one. Sooner or later every human being will need to recognize that Yahuwah is one, the Father of Yahushua, the "only one who is truly God" (John 17:3).
Notice that Yahushua said Yahuwah is "our God." This further defines who the true God is. Yahushua speaks as the Jewish founder of the Christian faith. The God of Israel is also the God of Yahushua. Yahushua did not merely quote those passages from the Torah; he lived them. Yahushua loved his God with all his heart, all his mind, all his strength and all his soul; and Yahushua loved his neighbor as himself. He gave us an example to follow. If we truly love Yahushua, we must desire to follow his example by sharing his creed. We must desire to love Yahuwah as Yahushua did, as well as love our neighbor as Yahushua did. But that means we must know who the only true God is. The Messiah himself declared this in no uncertain terms: "And this is eternal life, that they might know You, the only true God and Yahushua Christ whom You sent" (John 17:3).
In this verse Yahushua talks to his Father and calls Him the only true God. Then he refers to himself as the one whom that true God sent. "Only" means of course that nobody besides the Father can also be the one true God. Absolutely nobody — no other person. Those words of Yahushua provide us with a precious unambiguous definition and cannot mean anything else. The one God of Israel is the Father and nobody else. Yahushua said it. The one God of Israel is also the God of Yahushua:
"I ascend to my Father, and your Father; and to my God, and your God" (John 20:17).
"The God of our Lord Yahushua Christ, the Father of glory" (Eph. 1:17).
"We know what we worship" (John 4:22). With other Jews, Yahushua worshipped his God.
"My God, my God, why have You forsaken me?" (Matt 27:46).
And even after Yahushua was taken to heaven, the Father is still his Yahuwah:
"Him who overcomes, I will make him a pillar in the temple of my God...and I will write on him the name of my God, and the name of the city of my God, the new Jerusalem, which will come down out of heaven from my God" (Rev. 3:12).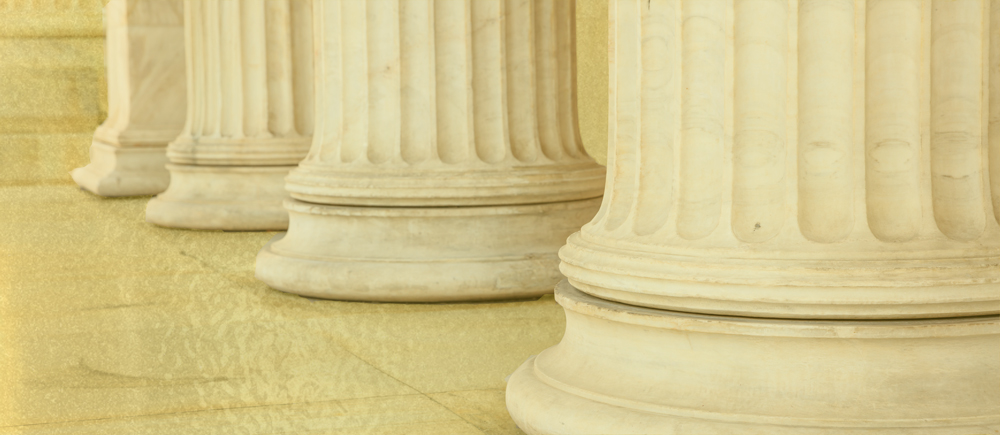 Through the centuries, many Christians have believed that Yahushua was the true God together with the Father. And they are convinced that there are passages in the Bible that prove this. But if believers grasp and accept what Yahushua says — his very simple statements — then they will find out that all those supposed "proofs" are no proofs at all. Will we believe what Yahushua the Messiah says? Or will we reject his unmistakable words and replace them with Christian tradition?
Hear, O Israel! Yahuwah our God is one Yahuwah, the Father and nobody else. No other person. The only true God of Yahushua. "The one who alone is truly God." "The only one who is truly God." Can language make it any clearer?

Will we embrace the one God of Israel and of Yahushua, the Father, the eternal almighty Creator of everything, whose name is Yahuwah? Or will we claim some other gods beside Him?
Perhaps you fear that if you don't believe that Yahushua is God, you cannot be saved? Do not fear, because that is not what the Bible says. Notice the reason why from the apostle John, who wrote, "This has been written so that you may believe that Yahushua is the Christ, the Son of Yahuwah; and that believing you may have life through his name" (John 20:31).
The idea that Yahushua must be God Himself is a much repeated slogan without any biblical basis whatsoever. Yahuwah chooses the Savior on His terms, not ours.
The Messiah, the human Son of Yahuwah. That is the definition of the Yahushua we need for our salvation. Yahuwah Himself revealed Yahushua's identity to the apostle Peter: "Simon Peter answered, 'You are the Christ, the Son of the living Yahuwah.' And Yahushua said to him, 'You are blessed, Simon Barjona, because flesh and blood did not reveal this to you. It was my Father who is in heaven" (Matt. 16:16-17).
Yahushua the Messiah, Son of Yahuwah is the sacrificial Lamb whom Yahuwah appointed and provided. His sacrifice is completely adequate. Yahuwah so ordained it. You certainly don't need any imaginary "God the Lamb," a product of Gentile speculation centuries after the true Lamb of Yahuwah was sacrificed. After all, Yahuwah cannot die, and without a mortal Savior there is no atonement for sin.
---
This is a non-WLC article written by Jan Salovsky.
We have taken out from the original article all pagan names and titles of the Father and Son, and have replaced them with the original given names. Furthermore, we have restored in the Scriptures quoted the names of the Father and Son, as they were originally written by the inspired authors of the Bible. -WLC Team