Entrance into the New Jerusalem is dependent upon keeping the law of Yah. This creates a problem, because fallen humans are incapable of keeping the very law that must be kept in order to gain entrance into the holy city. Thankfully, Yahuwah has made provision for this conundrum.
Yahushua frequently taught in parables and one of his favorite topics was how to gain entrance into Yahuwah's eternal kingdom. One parable in particular contains profound truths that, too often, have been over looked.
"But what do you think? A man had two sons, and he came to the first and said, 'Son, go, work today in my vineyard.' He answered and said, 'I will not,' but afterward he regretted it and went. Then he came to the second and said likewise. And he answered and said, 'I go, sir,' but he did not go. Which of the two did the will of his father?"
They said to Him, "The first."
Yahushua said to them, "Assuredly, I say to you that tax collectors and harlots enter the kingdom of Yahuwah before you. For John came to you in the way of righteousness, and you did not believe him; but tax collectors and harlots believed him; and when you saw it, you did not afterward [f]relent and believe him. (See Matthew 21:28-32.)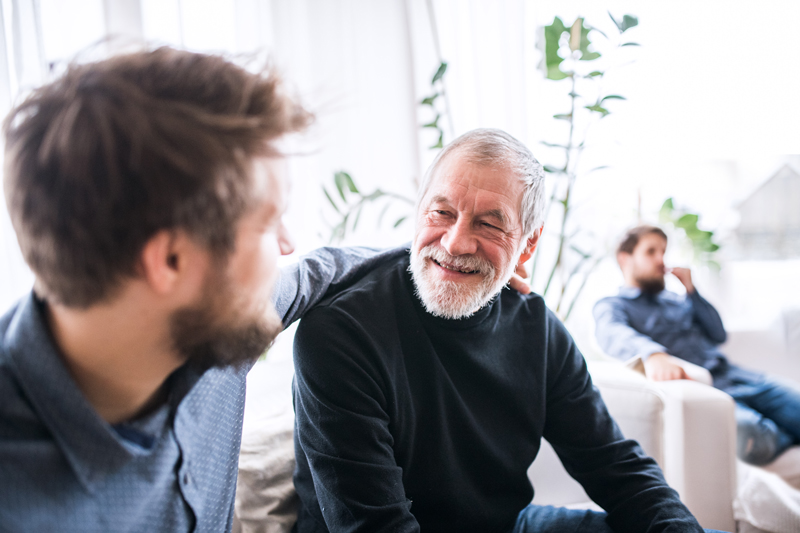 Obedience matters! Disobedience is sin. In fact, Scripture clearly states: "Whosoever committeth sin transgresseth also the law: for sin is the transgression of the law." (1 John 3:4, KJV)
Decades after he told the parable of the two sons, Yahushua repeated the importance of obedience to all of Yahuwah's commands, telling John: "Blessed are they that do His commandments, that they may have right to the tree of life, and may enter in through the gates into the city." (Revelation 22:14, KJV)
Obedience to the divine law gives one the "right to the tree of life," and allows entrance into the holy city. That is not legalism; that is Scripture.
Of course, that presents a seemingly insurmountable obstacle to eternal life: "As it is written, There is none righteous, no, not one: There is none that understandeth, there is none that seeketh after Yahuwah. They are all gone out of the way, they are together become unprofitable; there is none that doeth good, no, not one." (See Romans 3:10-12.) Paul stated unequivocally: "All have sinned, and come short of the glory of Yah." (See Romans 3:23.)
If obedience allows entrance into the holy city, and if no one is capable of obeying, just who shall be saved?
The answer, as with every other dilemma, is simple: "But thanks be to Yahuwah, which giveth us the victory through our Lord Yahushua the Christ." (See 1 Corinthians 15:57.)
Declared righteous by faith
The wages of sin, as Paul states in Romans 6:23, is certainly death. But, the gift of Yah is eternal life through Yahushua the Christ, our Lord. In other words, salvation is a gift. This includes obedience to the divine law. Sinners are incapable of keeping the law. That is fact. Therefore, Yahuwah has provided the man, Yahushua, who did perfectly keep the divine law.
Every Christian knows that the blood of Yahushua covers his or her sins. The merits of the Saviour's blood are credited to the believer and he stands before Yah as though he had never sinned. But what most Christians do not know is that the obedience of Yahushua is also credited to the believer. Obedience, like forgiveness, is a gift of grace and is accepted by faith.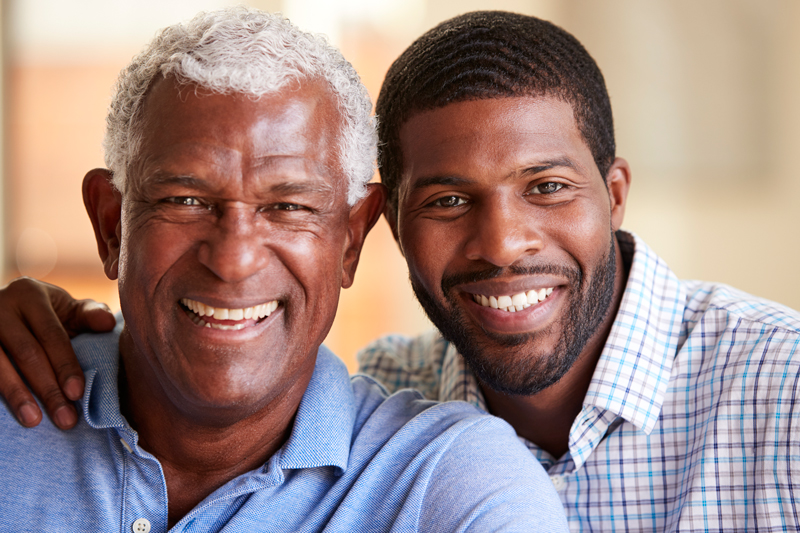 Paul explains:
But now the righteousness of Yahuwah without the law is manifested, being witnessed by the law and the prophets;
Even the righteousness of Yah which is by faith of Yahushua the Christ unto all and upon all them that believe: for there is no difference:
For all have sinned, and come short of the glory of Yah;
Being justified freely by His grace through the redemption that is in Christ Yahushua:
Whom Yahuwah hath set forth to be a propitiation through faith in his blood, to declare his righteousness for the remission of sins that are past, through the forbearance of Yah;
To declare, I say, at this time his righteousness: that He might be just, and the justifier of him which believeth in Yahushua. (See Romans 3:21-26.)
Obedient by faith
Yahuwah knows that no fallen human is capable of obedience. Therefore, He has provided Yahushua "to declare his [Yahushua's] righteousness" upon the sinner. When the repentant sinner chooses to accept the gift of salvation through faith in the atoning merits of the blood of Christ, not only are his sins forgiven, but the Saviour's life of perfect obedience is also credited to the believer's account. Through faith, the believer stands righteous and obedient before Yah.
This obedience is not through self-righteous self-denial. Only perfect obedience is acceptable to Yah, and that level of obedience is only available through faith in the merits of Yahushua.
Paul explains: "For by grace are ye saved through faith; and that not of yourselves: it is the gift of Yah: Not of works, lest any man should boast. For we are His workmanship, created in Christ Yahushua unto good works, which Yahuwah hath before ordained that we should walk in them." (See Ephesians 2:8-10.)
For far too long, Satan has deceived well-meaning Christians into agonizing striving to keep the law of Yah. Christians have struggled to do This and to not do That and ultimately, such obedience was unacceptable because, not only was it not perfect, but it was the obedience of works, not faith.
All who gain entrance into the New Jerusalem will, in this life, be walking in the footsteps of Yahushua. They will be obedient to the divine law. However, this obedience is the result, not the cause, of their salvation. It is the "fruit" rather than the "root" of salvation, and it is all by faith.
It is not possible to obstinately cling to sin and be saved. Neither is it possible, in our fallen natures, to keep the divine law. Both forgiveness and obedience are gifts given to all who will accept them by faith. The robe of Christ's righteousness is given to cover the believer. To be accounted obedient, then, the believer must simply 1) repent and turn from sin; and, 2) put his faith in the atoning sacrifice of Yahushua.
Obedience to the law of Yah is required. But that very obedience—which itself is impossible to render because of our fallen human natures—has been provided for in the gift of Yah's son. It is Yahushua's obedience, credited to your account by faith, that will grant you entrance into the New Jerusalem and access to the tree of life.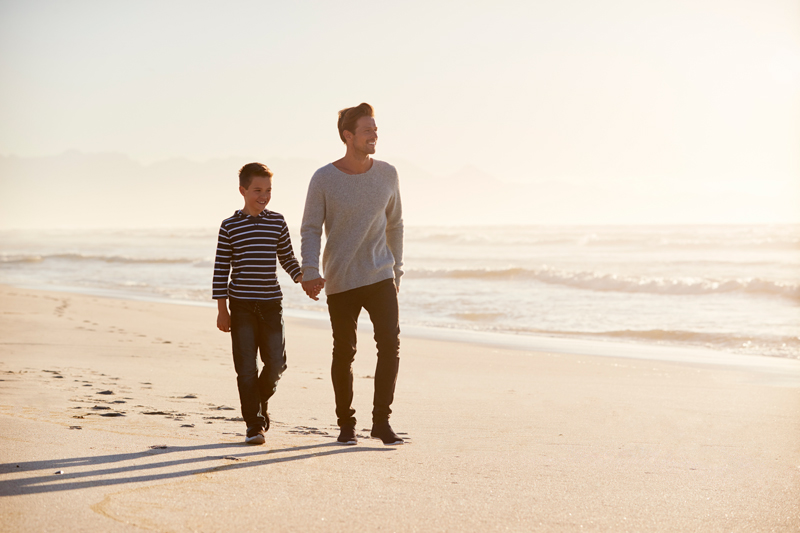 To learn more about how you can receive the gift of obedience, listen to "Sinless . . . through faith" on WLC Radio.