A shocking number of Christians have lapsed into pharisaical habits of thought and behavior. Sadly, these are often the most devout believers who are not even aware of their danger. Read on to learn about this very sophisticated trap of the devil.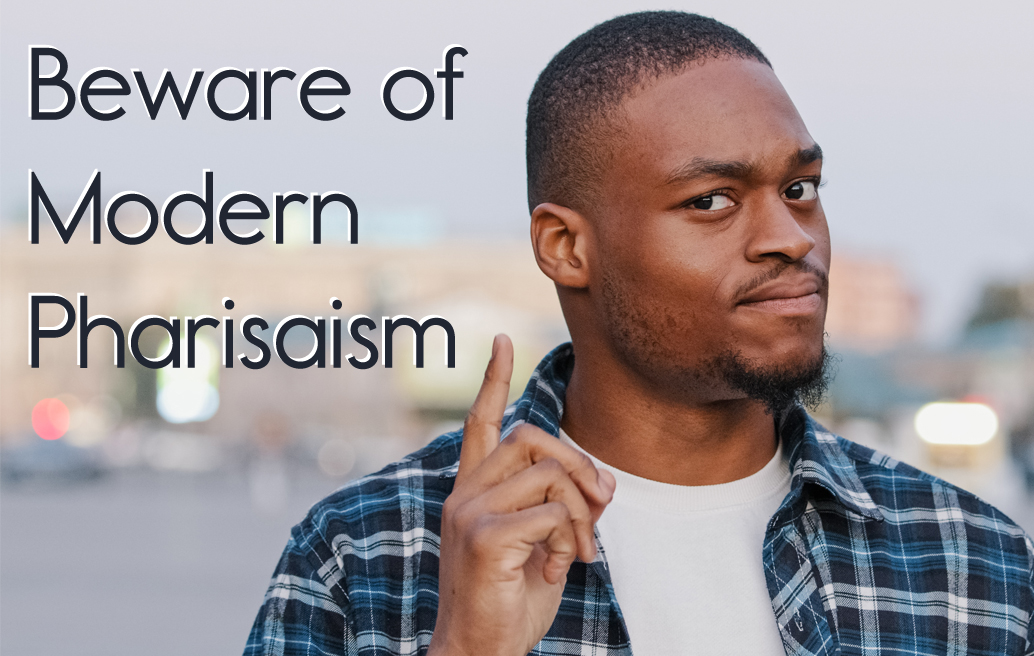 The Babylonian captivity forever cured Israel of seeking other gods. They finally realized that their prosperity was inexorably linked to their faithfulness to Yahuwah, the God of Heaven. Satan, however, had a backup plan and that was to get devout Israelites to keep the letter of the law while breaking the spirit of the law. In other words: pharisaism.
He influenced the Israelites to create a near-limitless variety of man-made rules and traditions. By "padding" the divine law with all of these man-made rules, Satan convinced the Israelites that it would be impossible for them to break the law. They thus became so focused on keeping the letter of the law that they completely lost the true intent of the divine law. Many modern believers have fallen into this same trap without realizing it. Satan then imposes shame, which drives souls away from Yahuwah. A second look at the seven deadly sins reveals just how successful he has been using this technique.
Pride
Some people believe that to shun the sin of pride, they must be humble. They define this as having low self-esteem. There is often fear that having high self-esteem will make one proud.
It won't. People with healthy self-esteem are far more capable of standing firm for their beliefs when faced with the opposition than those with low self-esteem. They can accomplish more than people troubled by the self-doubt that comes with an unhealthy lack of self-esteem. Christians should have the healthiest self-esteem of anyone on earth since Yahuwah was willing to sacrifice His son for even just one person to be saved!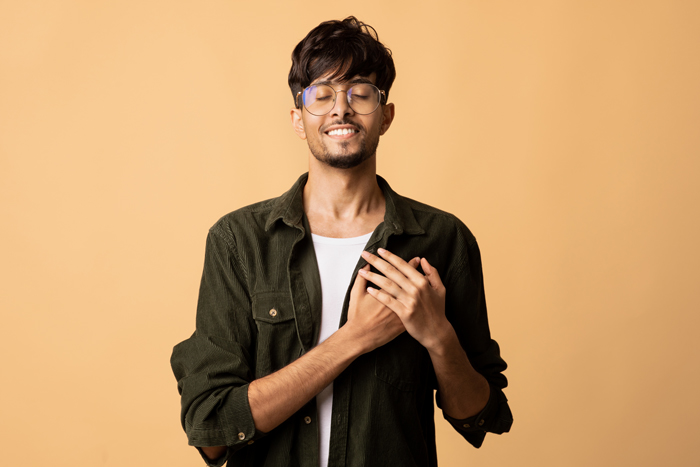 Envy
While envy—the discontent some people feel when watching another's success—is undoubtedly a sin, the desire to have more is not. In devout Christian circles, ambition is sometimes equated with envy. It is assumed that if you are not perfectly content with the status quo, you are committing the sin of envy. But that isn't necessarily so. It is not a sin to desire a better life for yourself or your children. It's not a sin to work hard to obtain it. In fact, Yahuwah needs people with ambition who will work hard for Him.
Greed
Greed is another sin, but Satan sometimes makes people go to extremes not to be greedy. For example, it is not greedy to prioritize providing for your own family. Sometimes, to be generous, a person will give freely to others but at the cost of his or her family. "Give 'til it hurts" is a slogan pastors use to convince their church members to give more and more, even when they cannot afford to do so.
Yahuwah does not expect such extremes from His children. Paul warned, "But if anyone does not provide for his own relatives, and especially family members, he has denied the faith and is worse than an unbeliever" (1 Timothy 5:8).
Gluttony
Diet is another area in which Satan pressures people to go to extremes. "If a little self-denial is good, more is better!" seems to be the idea driving many sincere believers' efforts to live abstemious lifestyles.
Naturally, believers will want to honor Yahuwah by making healthy choices in their diet but beware the tendency to create man-made rules and definitions of what constitutes a healthy lifestyle. Christ himself was accused of being a drunk and a glutton! Of course, Yahushua was neither a drunk nor a glutton, but the tendency to judge and find fault with others who do not make the same dietary choices you do is seen too often amongst believers.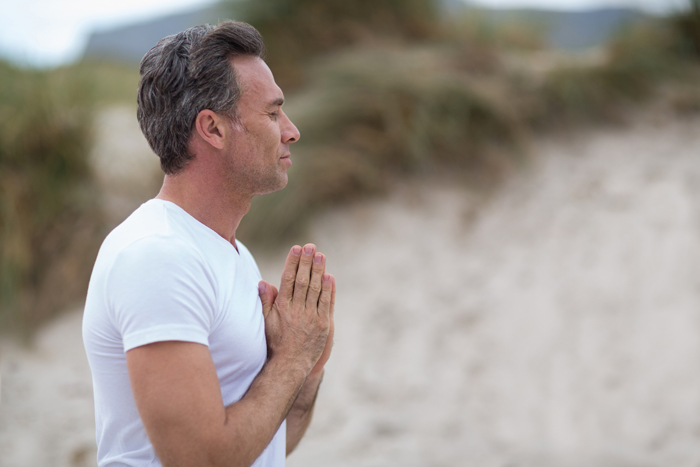 Wrath
Wrath is a very human emotion. It can often be a confirmation from Yah's spirit that what someone did to you was wrong. Wrath/anger crosses the line into sin when it leaves the realm of emotion and enters the word of action. How do you respond to feelings of anger? Do you use them as motivation to do what is right? To seek justice for someone who has been wronged? Or as an excuse to cause harm to another? The answer to that question determines whether or not a sin has been committed.
Lust
Yahushua was very clear: "You have heard that it was said to those of old, 'You shall not commit adultery.' But I say to you that whoever looks at a woman to lust for her has already committed adultery with her in his heart. If your right eye causes you to sin, pluck it out and cast it from you; for it is more profitable for you that one of your members perish, than for your whole body to be cast into hell" (Matthew 5:27-29).
Yahushua placed responsibility for maintaining pure thoughts on the individual, not on the object of their lust. This contradicts the modern habit of placing the responsibility to keep a man from lusting for a woman. Blaming a man's lustful thoughts on a woman's apparel (or, even worse, a little girl), dictating what she should or should not wear, is hypocrisy and pharisaism at its purest.
Sloth
Life in a sinful world can be very stressful. As parents age and require more care, stress can be highly debilitating. Yahuwah understands our limitations and needs for rest. "As a father pities his children, so Yahuwah pities those who fear Him. For He knows our frame; He remembers that we are dust."
Self-care is not sloth. If you wish to have the energy to give to others, it is essential that you take time for yourself. That's neither lazy nor selfish.
Devout Christians naturally long to be like Yahuwah. When we fail, it's easy to fall prey to Satan's attempts to push us into extremes of legalism. He fills us with shame for the weakness of humanity and then tempts us to judge and criticize others. So long as we have fallen nature, we will fail of perfection.
Refuse to focus on others' failings. Keep your eyes on Yahuwah and know that He loves you!