Are you ready for the days ahead? Do you even know how to prepare?
Without a doubt, we are living in the closing days of earth's history. In years past, anyone preaching the end of the world was ridiculed and dismissed. Now, however, due to recent world events, people all over are waking up to the seriousness of the times in which we are living.

The realization that the end is near has created a quandary among believers. With the knowledge that the end is near, what is the Christian's duty?
Obviously, the most important preparations anyone can make are spiritual. This is something that must be done on an individual basis. No one can be saved based on another's relationship with the Father. But what about physical preparations? Some Christians fear that physical preparations demonstrate a lack of faith in Yahuwah's ability to provide.
The truth is, physical preparation for the days ahead is a Biblical imperative. It does not show a lack of faith in Yah. On the contrary, numerous passages in Scripture teach the importance of living out one's faith by making physical preparations!



Solomon declared:
"A prudent man foresees evil and hides himself, but the simple pass on and are punished." (Proverbs 22:3, NKJV)
Hebrews 11 presents Noah as an example of faith.
"By faith Noah, being divinely warned of things not yet seen, moved with godly fear, prepared an ark for the saving of his household, by which he condemned the world and became heir of the righteousness which is according to faith." (Hebrews 11:7, NKJV)
Yahuwah could have preserved Noah and his family from the flood. He certainly had the power to do so! However, Noah had to cooperate. Yahuwah gave the warning, but it was up to Noah to act upon that warning.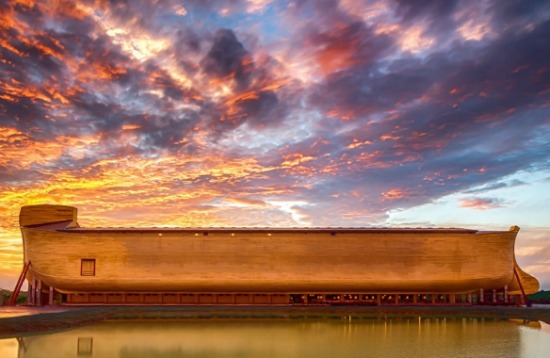 Joseph, likewise, prepared for seven years of famine. During the seven years of plenty, he constructed vast granaries to store grain for use during the coming famine. Yah could have sent manna to preserve lives during the seven years of famine. Again, He had the power to do so!

But that's not how He works.
Yah gives the warning. It is up to us to act upon that counsel. By heeding the instruction given and making preparations, we live out our faith in the word of Yah. Scripture contains very detailed warnings of future events. These prophecies reveal that a time is coming when all who refuse to accept the mark of the beast will be denied the right to buy or sell.
Of course Yahuwah has the power to preserve His people through such a crisis. However, the stories of Scripture reveal that believers are not to sit back, at ease, and expect Yahuwah to take care of it all.
Yahuwah works with His people by blessing their efforts, but each one is to do what they can to prepare. First, ask for divine guidance. Pray very specifically. Specific prayers, get specific answers. Next, start gathering information. As you do this, you will be shown the next step to take. And the next. And the next.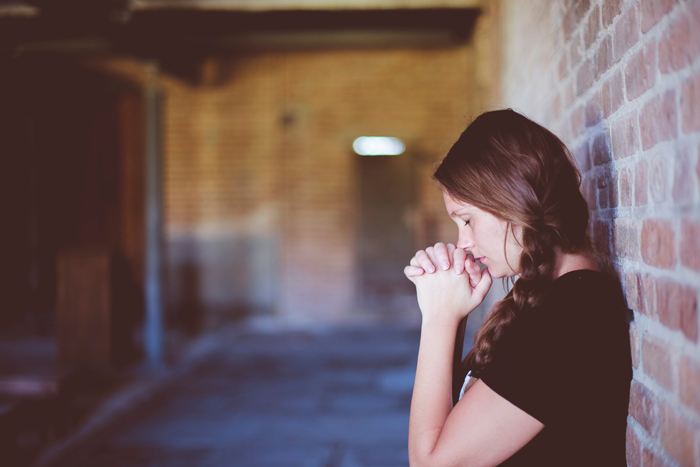 At every step of the way, pray specifically, gather information, and walk ahead by faith. Yahuwah will work with you to guide you in the path that is safest for you. Do not expect to be led in the same way as others.
There is comfort in numbers and often people look for confirmation that they are doing the right thing by surrounding themselves with others who are doing (or believing) the exact same thing.
However, this can be a trap. Groups attract more notice. Yah's people are called to stand alone and there is safety in being scattered. A few here, a few there living quiet lives attracts less attention.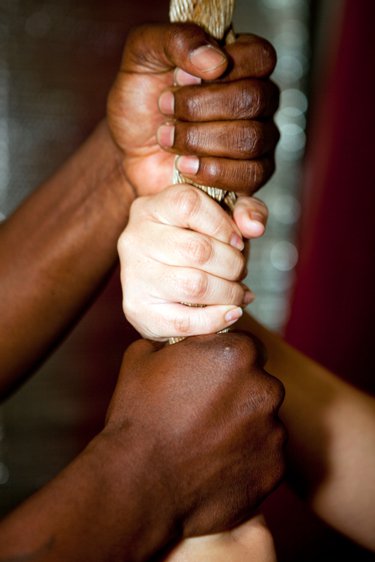 Everyone needs Yah's individualized leading because each one has a specific and unique situation. Each country is different, as is the climate and laws of each one. Every family, and each individual, has its own, specific needs requiring direct, divine guidance.
Often people will want to connect with others who are also making preparations for the days ahead. Again, they see safety in numbers. They want the assurance of having a network of associates that also think like they do.
There is nothing wrong with this, but always remember your safety is in Yahuwah. Proverbs says: "The horse is prepared against the day of battle: but safety is of Yahuwah." (Proverbs 21:31)
Networking with others should only be done after receiving a clear directive from Yahuwah that this is His will. A group is only as strong as its weakest link. You should establish a network of others only if Yah directly instructs you that these other people are dependable and safe to trust.
Only Yahuwah knows the future; only He knows who will remain faithful to Him through the days ahead. Anyone can say, "I'm too old; I'm too weak; I'm too poor to get ready." Remember: You're not doing this in your own strength. Yahuwah will work with you, but you do need to do your part in living out your faith.
James declares:
"What does it profit, my brethren, if someone says he has faith but does not have works? Can faith save him? If a brother or sister is naked and destitute of daily food, and one of you says to them, 'Depart in peace, be warmed and filled,' but you do not give them the things which are needed for the body, what does it profit? Thus also faith by itself, if it does not have works, is dead.

"But someone will say, 'You have faith, and I have works.' Show me your faith without your works, and I will show you my faith by my works." (James 2:14-18, NKJV)
There is no time to correct mistakes. If you will make a full surrender to the Father, if you will determine to follow His guidance in all things, He will lead you and your family in a pathway that is safe to follow.
Don't wait! Get started! There's not a lot of time left! If you wait until the headlines declare an emergency, you've waited too long.