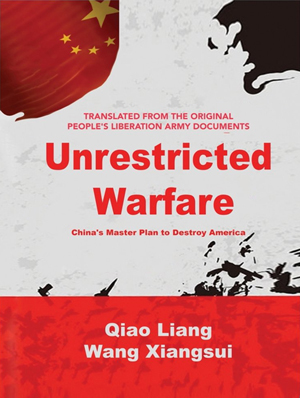 In 1999, two military strategists, senior colonels in China's People's Liberation Army, published a book entitled Unrestricted Warfare: China's Master Plan to Destroy America. The book posited the question of how a country with inferior military power could win in a war against a country with a vastly superior military force; specifically, against the United States. The authors' conclusion sent shock waves around the world as America, along with her allies and enemies alike, saw how the balance of power in the world could unexpectedly shift through the use of asymmetrical tactics of war. In other words, instead of a war fought by armies on battlefields, future wars would be waged (and won) through other means, such as disabling power grids, hacking into websites, targeting financial institutions, and using the media.
Christians are at war, too. The good news is that the war is already won. However, there are still battles being waged and these will increase in intensity between now and Yahushua's return. There are many weapons used in this fight. Prayer, memorizing Scripture, claiming the promises, and exercising faith are but a few of the weapons at our disposal. But there is another weapon, one that is incredibly powerful and which Satan has tried to keep hidden from us because it is asymmetrical warfare: it works and works powerfully, but it's not your typical weapon.
And that is … praise.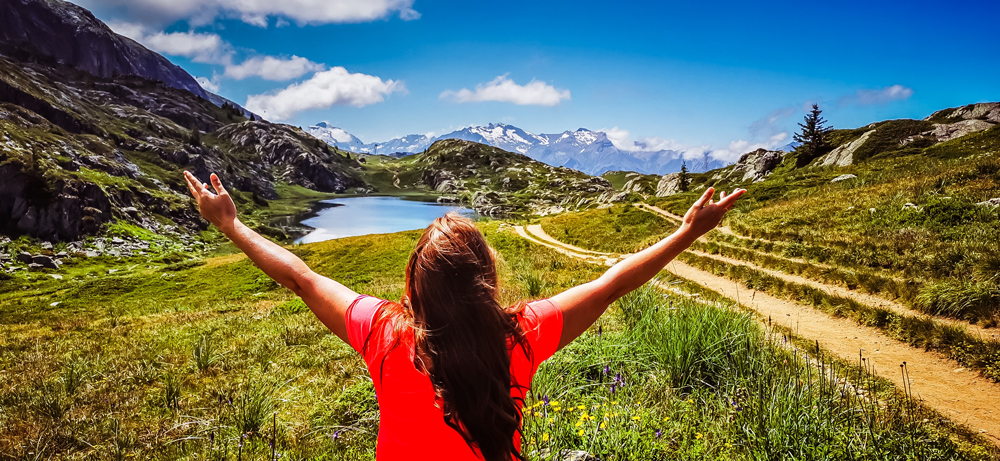 Singing to victory!
Praise is an incredibly powerful tool in the war against evil. This is illustrated by an experience ancient Judah had when ruled by King Jehoshaphat. An immense army from several different countries came against Judah. There was no hope that the Israelites could win in standard battle. So, Jehoshaphat sought Yahuwah for help and a young Levite, under inspiration, brought a message of hope and courage. He said, "Do not be afraid nor dismayed because of this great multitude, for the battle is not yours, but Elohim's" (2 Chronicles 20:15).
With these words of faith and courage, Jehoshaphat did something very unusual. He decided that the temple choir would lead the army into battle, singing praises to Yahuwah.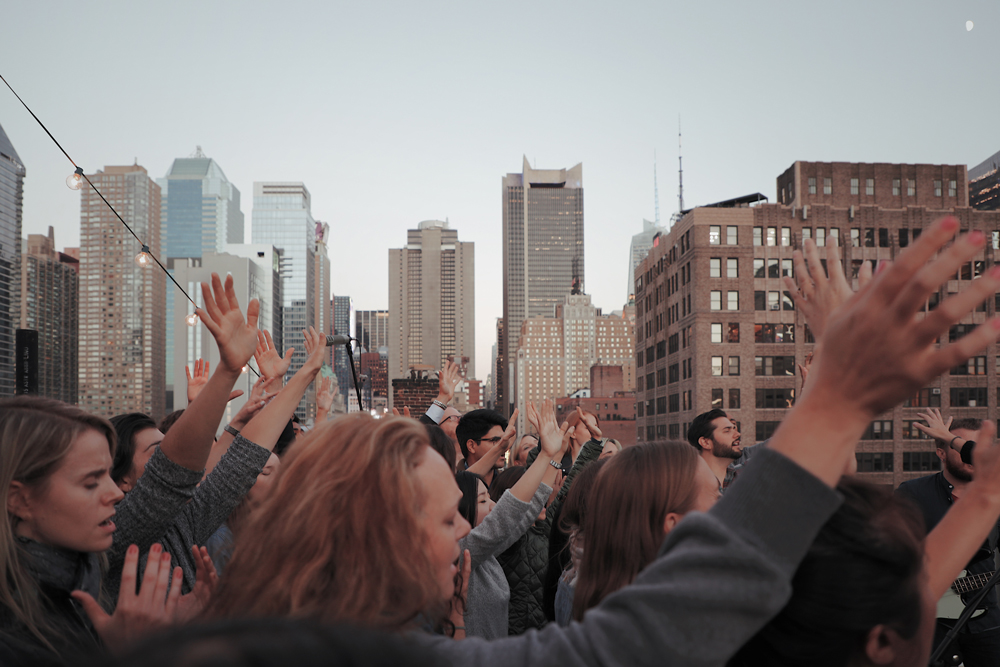 When he had consulted with the people, he appointed those who should sing to Yahuwah, and who should praise the beauty of holiness, as they went out before the army and were saying:
"Praise Yahuwah,
For His mercy endures forever."
Now when they began to sing and to praise, Yahuwah set ambushes against the people of Ammon, Moab, and Mount Seir, who had come against Judah; and they were defeated. (2 Chronicles 20:21-22)
Praise is an unexpected but incredibly powerful tool against the enemy.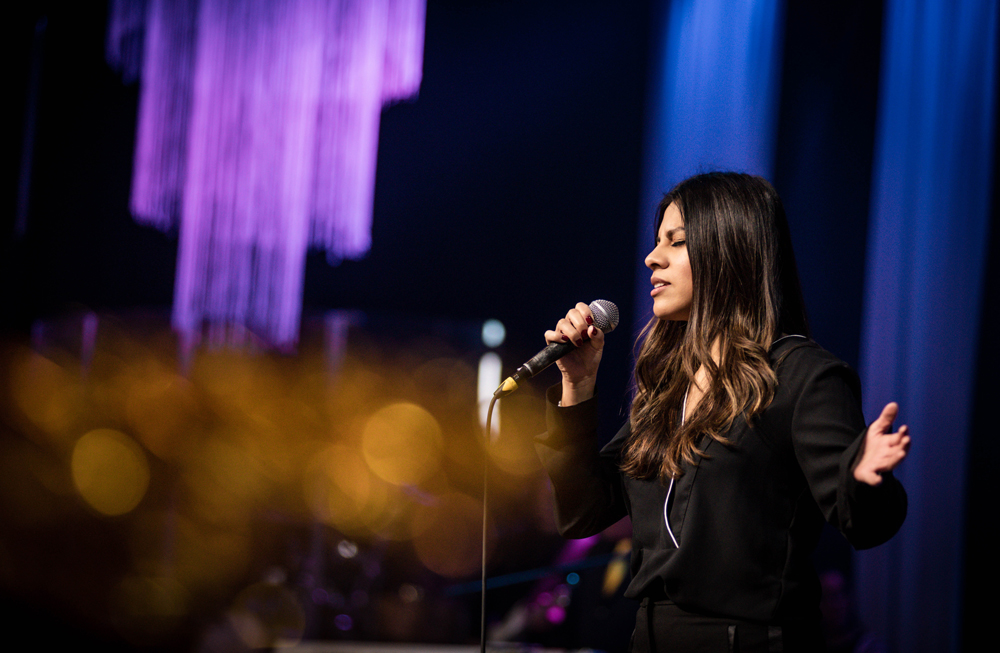 The Benefits of Praise
Praise identifies Yahuwah to us as our Savior. "For I am Yahuwah your Elohim, The Holy One of Israel, your Savior" (Isaiah 43:3). This also reminds us of what He has done for us in the past, strengthening our faith in His willingness to help us again. In the words of Stuart Hamblen, "It is no secret what [Yah] can do. What He's done for others, He'll do for you."
Praise also honors Yahuwah. This is important because when we honor Yahuwah, we are reminded of His immense power. This puts our struggles into perspective when compared to His divine might.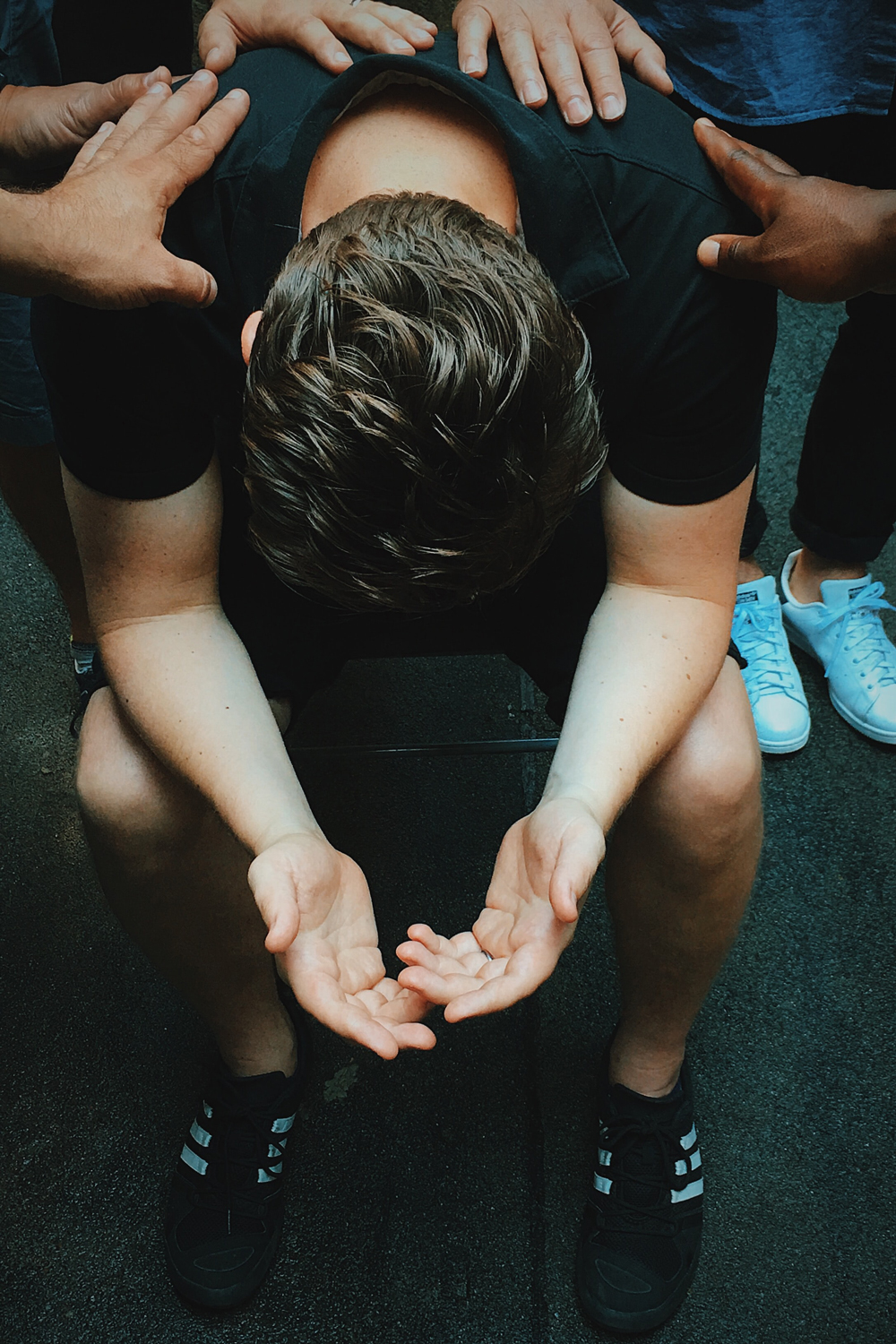 Give unto
Yahuwah
, O you mighty ones,

Give unto

Yahuwah

glory and strength.
Give unto

Yahuwah

the glory due to His name;
Worship

Yahuwah

in the beauty of holiness (Psalm 29:1-2).
Praise has a very practical impact on our minds. When we are busy praising Yahuwah, we don't have time to give in to the fears Satan presses down on us. Praise focuses our attention and our faith on Yahuwah. More than that, though, when we praise Yahuwah, the spirit of Yah is there to clarify and bring home to our minds and our hearts the very character qualities that encourage us to trust in Yahuwah. Through praise, we are enabled to draw closer to Yahuwah and know Him on an individual basis.
Paul told the Thessalonians, "Rejoice always, pray without ceasing, in everything give thanks; for this is the will of Yahuwah in Christ Yahushua for you" (1 Thessalonians 5:16-18). This is important because when we praise Yahuwah, Satan's oppressive power over us is shattered. This was powerfully demonstrated when Paul and Silas sang songs of praise after being arrested and imprisoned. At midnight, a powerful earthquake released the stocks that had imprisoned them! Their example of praising Yahuwah even while in the dungeon led to the salvation of the jailer and his entire family.
The act of praise in times of trial, confuses the enemy. It's not what we expect! "Through the praise of children and infants you have established a stronghold against your enemies, to silence the foe and the avenger" (Psalm 8:2).
Precious to Yahuwah
Yahuwah cherishes your words of praise. "Then those who feared Yahuwah spoke with one another. Yahuwah paid attention and heard them, and a book of remembrance was written before him of those who feared Yahuwah and esteemed his name" (Malachi 3:16).
Isn't that amazing? Your words of faith and appreciation are so important to Yahuwah that He has a special book in which He records them! Praise draws us up to Yahuwah. It lets us understand who He is on a deep and intimate level. It strengthens our faith and breaks the power of the enemy.
So, start praising! You are in a situation where you don't know what to do? Praise Yahuwah that you have Him to go to! You struggle with health issues that seem hopeless? Praise Yahuwah that, as your Creator, He has full knowledge of your body and what it needs. You are in danger? Praise Yahuwah that He gives His angels charge over you to keep you in all your ways.
Praise is far too important a weapon of spiritual warfare to not be more broadly known amongst Yah's people today. When you praise Yahuwah in every situation, you are declaring before the onlooking universe your faith in His love and power to save. That faith, acted upon in praise, will have its own impact, delivering you from the snares of the enemy.
"Oh, sing to Yahuwah a new song! For He has done marvelous things; His right hand and His holy arm have gained Him the victory" (Psalm 98:1).