"Beware of false prophets, who come to you in sheep's clothing but inwardly are ravenous wolves." Matthew 7:15 ESV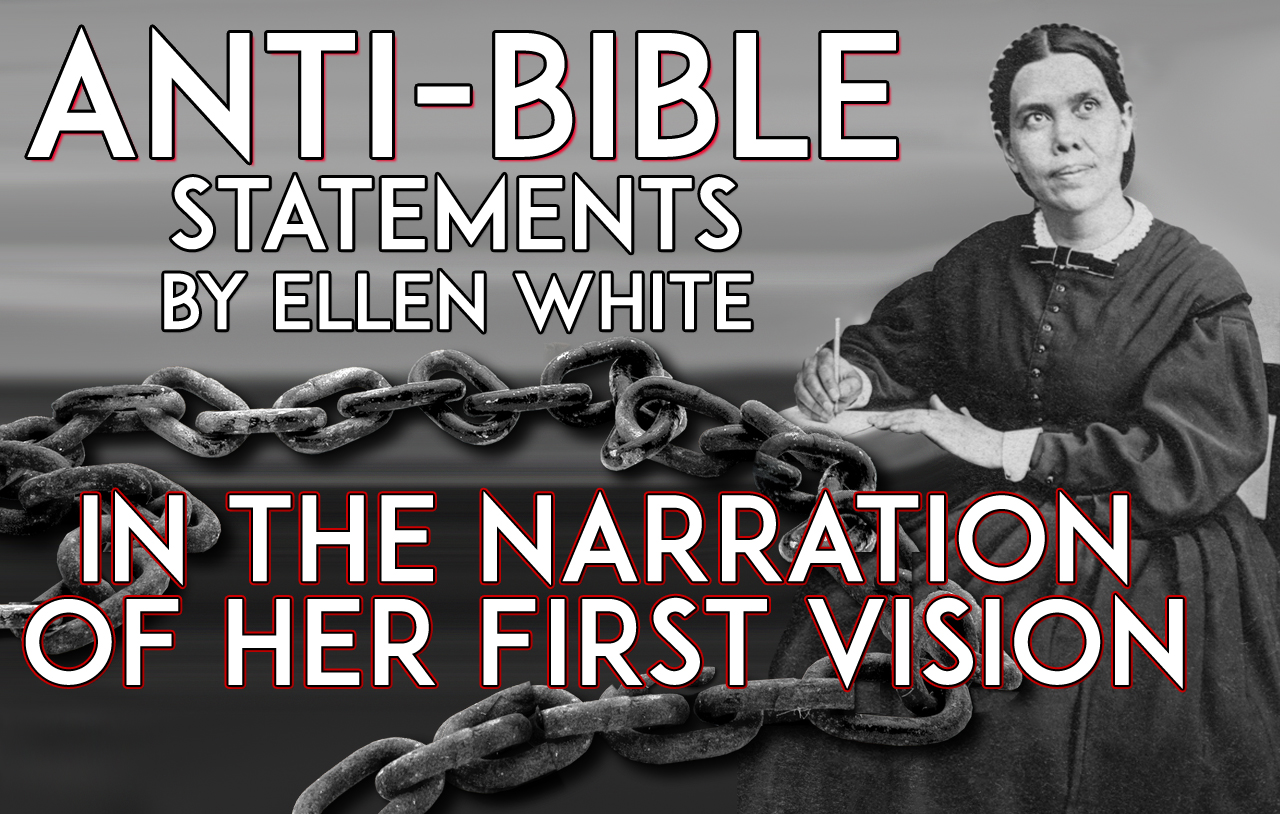 Ellen White was 17 years old when she had her first vision. In this vision, she saw the Advent people traveling to heaven. During this vision, the 'Holy Spirit' showed her the Advent people on a narrow pathway, with a bright light behind, and Christ leading the people into the Heavenly City.
Let's start by quoting Ellen White's account of her first vision:
My First Vision
On to Heaven
We all entered the cloud together, and were seven days ascending to the sea of glass, when Jesus brought the crowns and with His own right hand placed them on our heads. He gave us harps of gold and palms of victory. Here on the sea of glass the 144,000 stood in a perfect square. Some of them had very bright crowns, others not so bright. Some crowns appeared heavy with stars, while others had but few. All were perfectly satisfied with their crowns. And they were all clothed with a glorious white mantle from their shoulders to their feet. Angels were all about us as we marched over the sea of glass to the gate of the city. Jesus raised His mighty, glorious arm, laid hold of the pearly gate, swung it back on its glittering hinges, and said to us, "You have washed your robes in My blood, stood stiffly for My truth; enter in." We all marched in and felt that we had a perfect right in the city.
Here we saw the tree of life and the throne of God. Out of the throne came a pure river of water, and on either side of the river was the tree of life. On one side of the river was a trunk of a tree, and a trunk on the other side of the river, both of pure, transparent gold. At first I thought I saw two trees. I looked again, and saw that they were united at the top in one tree. So it was the tree of life on either side of the river of life. Its branches bowed to the place where we stood, and the fruit was glorious; it looked like gold mixed with silver.
We all went under the tree, and sat down to look at the glory of the place, when Brethren Fitch and Stockman, who had preached the gospel of the kingdom, and whom God had laid in the grave to save them, came up to us and asked us what we had passed through while they were sleeping. We tried to call up our greatest trials, but they looked so small compared with the far more exceeding and eternal weight of glory that surrounded us, that we could not speak them out, and we all cried out, "Alleluia! heaven is cheap enough!" and we touched our glorious harps and made heaven's arches ring.
After I came out of vision, everything seemed changed; a gloom was spread over all that I beheld. Oh, how dark this world looked to me! I wept when I found myself here, and felt homesick. I had seen a better world, and it had spoiled this for me.
I related this vision to the believers in Portland, who had full confidence that it was from God. They all believed that God had chosen this way, after the great disappointment in October, to comfort and strengthen His people. The Spirit of the Lord attended the testimony, and the solemnity of eternity rested upon us. An unspeakable awe filled me, that I, so young and feeble, should be chosen as the instrument by which God would give light to His people. While under the power of the Lord, I was filled with joy, seeming to be surrounded by holy angels in the glorious courts of heaven, where all is peace and gladness; and it was a sad and bitter change to wake up to the realities of mortal life. (Christian Experience and Teachings of Ellen G. White, pp. 59-61)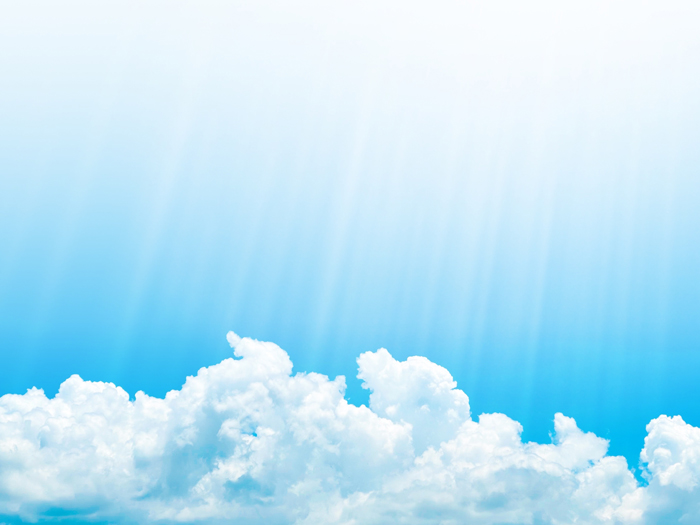 Now, let's outline the main points in Ellen White's first vision and examine if her narrative was harmonious with the Bible or, at best, was extra-biblical and purely sensational:
The main point of her vision is a description of the triumphant journey of the Advent people to the Heavenly City led by Christ. This 'going to heaven' message is one hundred percent unbiblical. There is not a single verse in the Bible that teaches heaven to be the reward of the righteous during the Millennium or after the Millennium. The Bible teaches that Yahuwah's eternal kingdom will be established on Earth.
Ellen White stated that after she recited the vision to the believers, all of whom were convinced that the vision was from Yahuwah, she was filled with awe that a young and feeble person like her was chosen to be an 'instrument by which God would give light to His people.'
Can you imagine Father Yahuwah choosing Ellen White as an instrument for giving 'new' light to His people that would contradict previous light given to His prophets?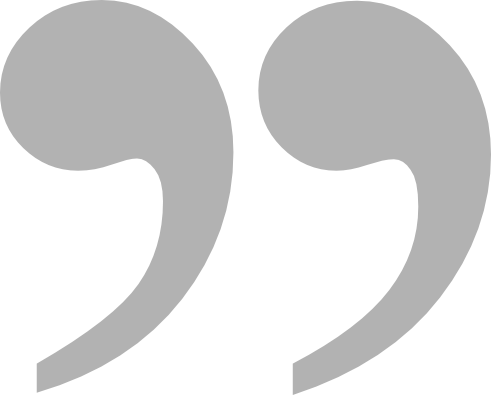 Now we ask this reasonable question to every follower of Ellen White: Can you imagine Father Yahuwah choosing Ellen White as an instrument for giving 'new' light to His people that would contradict previous light given to His prophets? Daniel, David, Isaiah, Jeremiah, Micah, John, and last but not least, Yahushua, all taught that Yahuwah's Eternal Kingdom will be on earth and not in heaven. Is it sensible and fair to assume that the [changeless Father Yahuwah] will negate the light He previously gave through His chosen prophets and would now give Ellen White an updated new light that would change the location of His eternal Kingdom from Earth to Heaven? Frankly, it is blasphemous to project Father Yahuwah as a God who does change His mind and messages to uphold the divine credentials of the ministry of Ellen White. We would not want to partake of this blasphemy. Father Yahuwah is changeless, and so is His light and messages.
But suppose you still believe Father Yahuwah chose Ellen White to give His people an updated light that contradicts previously given light to His prophets. In this case, you will likely believe us if we claim that we have few bridges to sell at exceptional prices.