magyarok

WLC NEWS!
NASA is a big liar!
Yes, they never sent any human to the Moon. Yahuwah warns His people [Revelation 21:8; 22:15] that liars and willful believers of lies will be thrown into the lake of fire. It is a most serious sin to insist on believing a lie. Click here to watch this short video, minus the unacceptable profanity and swearing.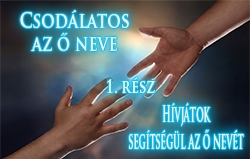 Csodálatos az Ő neve | 1. rész – Hívjátok segítségül az Ő nevét
Az Írás újra meg újra arra bíztat, hogy a Mennyei Atya "nevét hívjuk segítségül". Ez a szeretetteljes biztatás nyitja meg az utat a Menny kincseihez. Bármire is lenne szükségünk ebben az életben vagy az örökkévalóságban, a Teremtő megígérte, hogy segít azon, aki a segítségét kéri. Tanuld meg, hogyan hívd segítségül az Ő nevét! Az életed örökre megváltozik!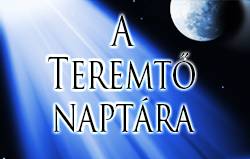 A Teremtő Naptára
Azok, akik szeretnék kimutatni elkötelezettségüket a Teremtő felé, azon a napon fogják őt imádni, amelyen ő azt szerette volna. Hogy megtalálja az imádkozásra szánt napot, a teremtés idején alkotott luni-szoláris naptárat kell használnia. Itt egy rövid leírást talál a Teremtő naptáráról.